Services
Data Visualization
What We Do
Transforming
Data into
Insights through
Innovative Design
We specialize in transforming complex data into meaningful insights through the power of design.
Our team of talented designers are dedicated to helping businesses unlock the full potential of their data, leveraging cutting-edge techniques and creative visualizations. With our expertise in data visualization, we empower organizations to make informed decisions, drive growth, and stay ahead in today's data-driven world.
What We Offer
Service Offerings
Why Us
Fineart Design Agency for Data Visualization?
We are passionate about transforming raw data into actionable insights that drive business growth. When it comes to data visualization, we stand out as a leading agency with a proven track record of delivering exceptional results. Here's why you should choose us as your trusted partner
Let's talk
Find the solution that's right for you.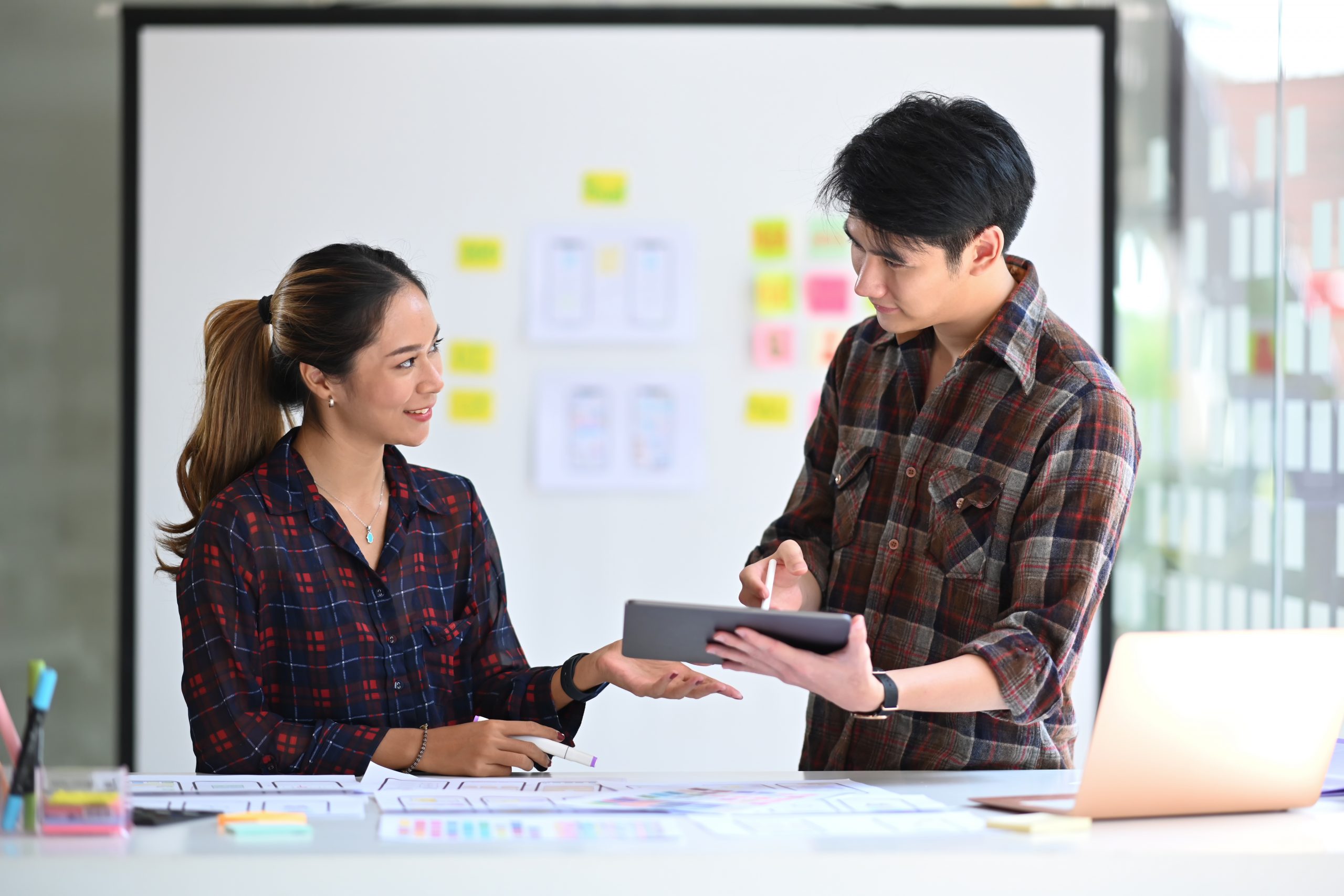 How can data visualization benefit my business?
Data visualization presents complex data in a visually compelling and easy-to-understand manner. It allows you to grasp insights quickly and make informed decisions. With data visualization, you can communicate data effectively to stakeholders, identify patterns, and spot trends, enabling your team to take prompt actions based on real-time information.
How will data visualization impact my business performance?
Implementing data visualization in your business can lead to improved operational efficiency, enhanced customer experiences, better-targeted marketing strategies, and a deeper understanding of your market and competition. Ultimately, this can result in increased productivity, cost savings, and improved overall business performance.
What tools and technologies do you use for Data Visualization?
Our design agency is equipped with state-of-the-art tools and technologies to create compelling data visualizations. We utilize industry-leading graphic design software like Adobe Creative Suite, to bring your data to life and engage your audience effectively.
Do you offer ongoing support and maintenance for the visualizations created?
Yes, we believe in building long-lasting relationships with our clients. Our team provides ongoing support and maintenance for the data visualizations we create. Whether you need updates, data refreshes, or additional features, we are here to ensure your visualizations remain relevant and effective over time.
Do I need any technical expertise to use the data analytics and visualization solutions you provide?
No, you don't need extensive technical expertise to leverage our data analytics and visualization services. Our team will guide you through the process, ensuring that the insights and visualizations are presented in a user-friendly manner, making it easy for you to interpret and utilize the data.
How secure is my data with your agency?
We take data security seriously. Our agency adheres to stringent data protection measures, including encryption, secure storage, and limited access only to authorized personnel. Rest assured that your data will be handled with the utmost confidentiality and protection.