discover,
define &
design
UI UX Design Agency Toronto
Creating
a flawless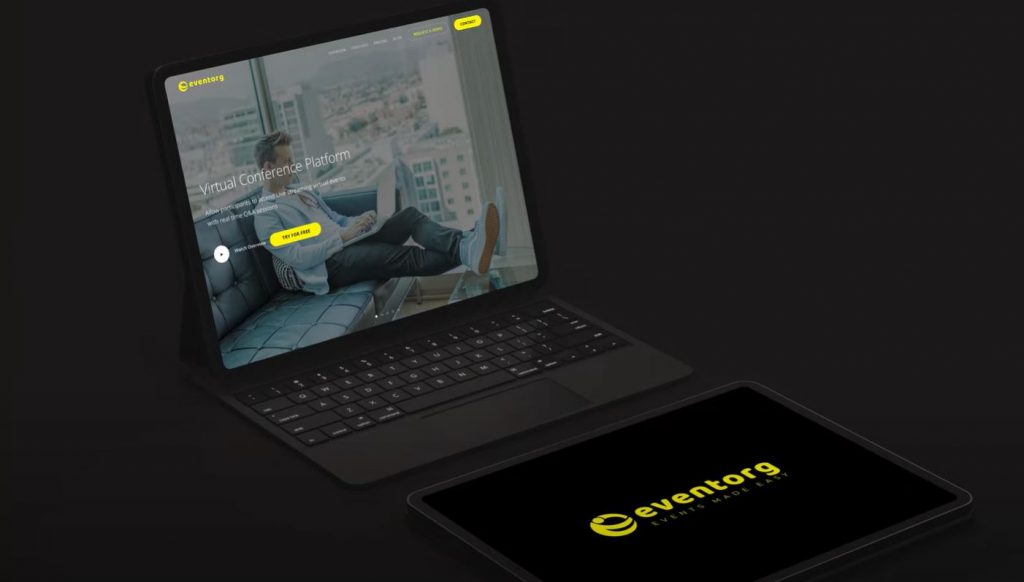 What we do
Top-class UI UX design agency by experienced designers
As a UI UX design agency, we specialize in delivering brilliant solutions that convert. Our portfolio showcases our innovative UI design and how it can help your business succeed. With our expertise, we can help you create a user-friendly and engaging experience that will keep your customers coming back for more. If you haven't looked at your user journey in a while, now is the time to revisit it. Make sure you are giving your users the best experience possible and consider working with a UX/UI agency to take your website or application to the next level.
Our clients
Meet some of our
esteemed clients
We collaborate with our clients to come up with innovative solutions that provide a more personalized experience and help them stand out from their competitors.








Here is a product that will touch the lives of many patients and hopefully it will provide some much-needed relief to them and their relatives. Thank you to all the team members behind this wonderful project. Fineart team has risen to the occasion and delivered a world-class product.
Why Fineart?
Let us design the future
of your business
We focus on delivering high-quality and scalable design experiences
We follow the UCD process in which designers focus on the needs of the target audience, designing experiences, and every aspect of your business requirements
We will design your product to the highest professional standards using best practice approaches, resulting in increased data consistency and reliability.
We follow the timelines and make sure that each iteration of the design process executes when it's expected to.
For project inquiries only:
contact@fineartdesign.agency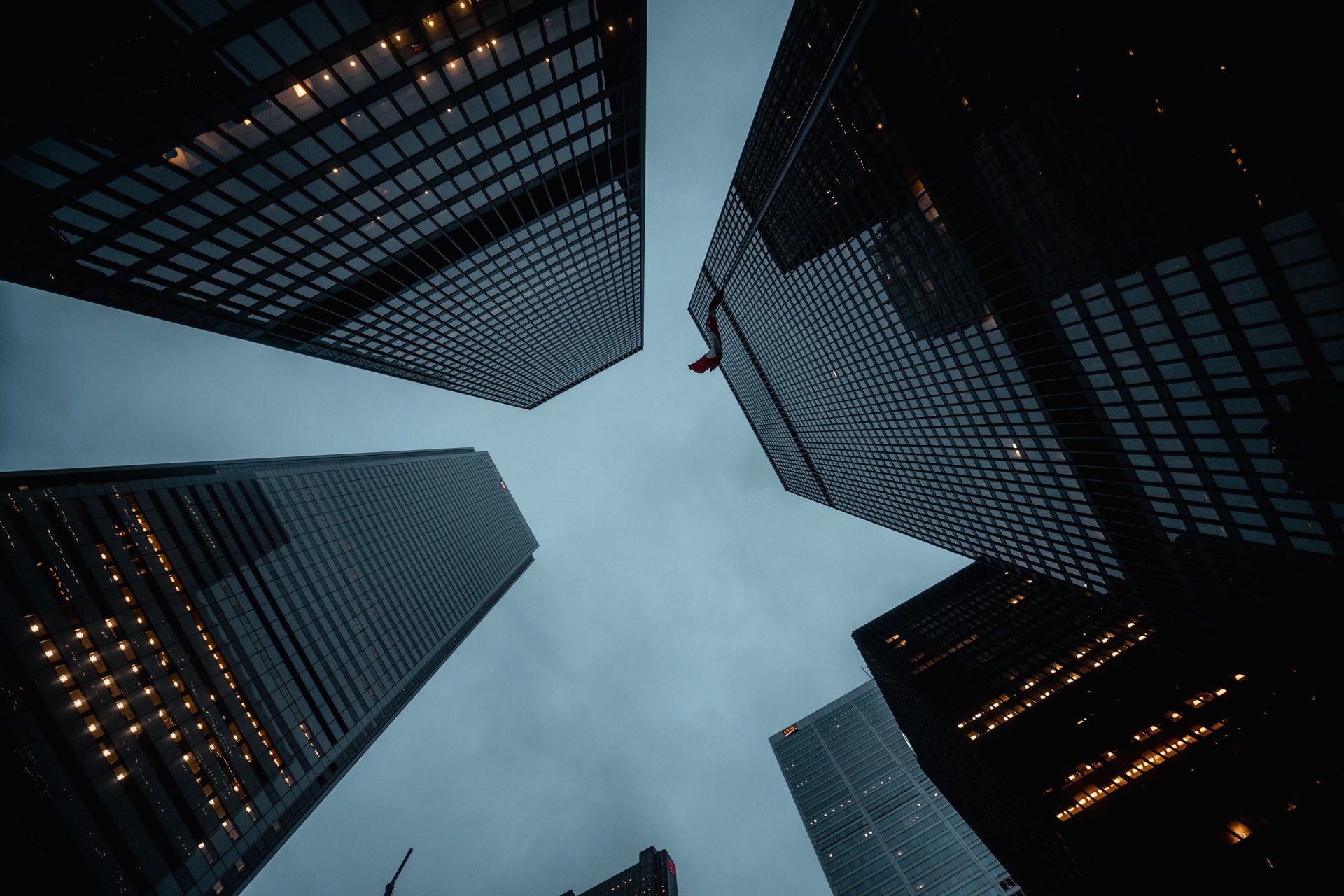 FAQ
What is UX design, and why is it important for my business?
UX design, or User Experience design, focuses on creating products and services that are intuitive, user-friendly, and enjoyable to use. It involves understanding user behaviors, needs, and preferences to design seamless and engaging experiences. UX design is vital for businesses as it enhances customer satisfaction, drives user engagement, and ultimately leads to increased conversions and business success.
How can your UX design agency help my business?
Our UX design agency specializes in creating exceptional user experiences that drive business growth. We work closely with our clients to understand their target audience, business goals, and product requirements. Our team conducts thorough research, creates user personas, and develops user-centered designs that align with your brand and objectives. We offer a range of services including user research, information architecture, wireframing, prototyping, and usability testing to ensure your product meets the needs of your users and delivers a competitive edge in the market.
What industries does your creative design agency specialize in?
Our creative design agency has worked with clients across various industries, including but not limited to e-commerce, healthcare, technology, finance, and education. We believe in the versatility of our design approach, which allows us to adapt and cater to the unique needs and challenges of different industries.
How long does the UX design process typically take?
The duration of the UX design process depends on various factors such as the complexity of the project, the scope of work, and the level of collaboration with stakeholders. Typically, our UX design process involves several stages, including research, ideation, design, and testing. The timeline for each project is determined on a case-by-case basis. We work closely with our clients to establish realistic timelines and milestones to ensure the project progresses smoothly and efficiently while maintaining high-quality standards.
Can you work with remote or international clients?
Absolutely! We understand that the world is becoming increasingly interconnected, and we are equipped to work with clients both locally in Canada and internationally. Our agency has experience collaborating with clients from various locations through virtual communication channels. Whether you are based in Canada or anywhere else in the world, we can provide seamless communication, project management, and deliver exceptional UX design services to meet your specific needs.