Expert design solutions tailored to your unique needs
UX Design Agency |
UX Design Services
We specialize in
Explore our services, collaborate with us to enhance your brand visually, and make your ideas a reality by contacting us today.
Apps, Websites, Logos & more..
Wearable Interface Design
User Research and Testing
Software Interface Design









Testimonials
What our clients
say about us
"Here is a product that will touch the lives of many patients and hopefully it will provide some much-needed relief to them and their relatives. Thank you to all the team members behind this wonderful project. Fineart team has risen to the occasion and delivered a world-class product."
Let's talk
Find the solution that's right for you.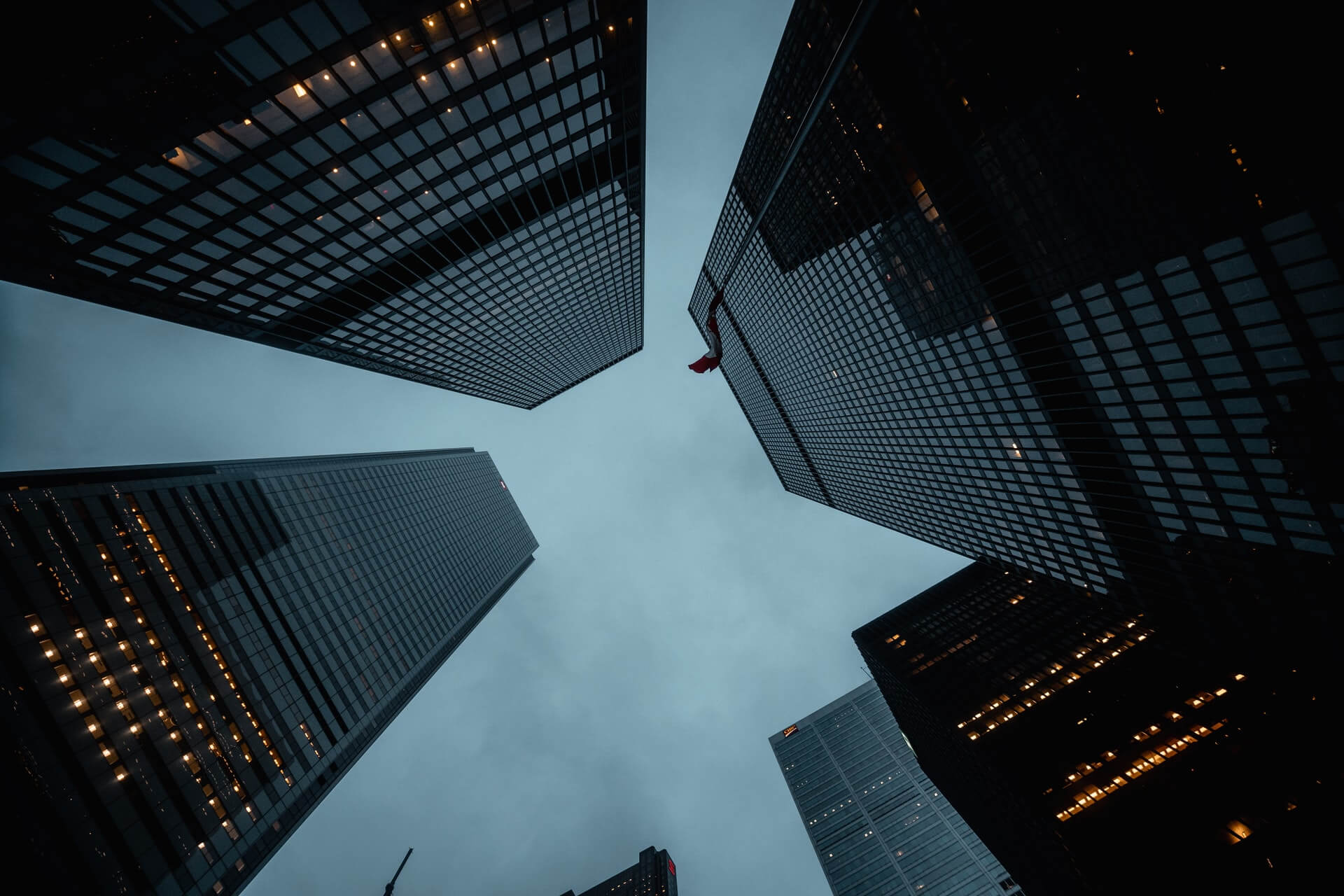 How can I get started with your UX design agency?
Getting started is easy! Simply reach out to us via the contact form on our website or give us a call. We will schedule an initial consultation to discuss your project requirements, goals, and timelines. From there, we will create a customized UX design strategy tailored to your specific needs.
How do you ensure a user-centered approach in your design process?
A user-centered approach is at the core of our design process. We conduct thorough user research, analyze user behaviors and needs, and involve users in the testing and validation stages. By gathering insights directly from the target audience, we ensure that our designs are tailored to meet their expectations and deliver a seamless user experience.
Do you offer ongoing UX support and optimization services?
Yes, we provide ongoing UX support and optimization services to help you continuously improve your product's user experience. This includes monitoring user feedback, analyzing user behavior data, and making iterative design enhancements based on user insights. We strive to ensure that your product remains user-friendly and aligned with evolving user expectations.
How do you stay up-to-date with the latest UX design trends?
Our team of UX designers stays abreast of the latest trends and best practices in the industry. We actively engage in industry forums, attend conferences and workshops, and invest in continuous learning. This allows us to incorporate the latest UX design methodologies and techniques into our work, ensuring that our clients receive cutting-edge solutions.
How do you approach responsive design in UX?
Responsive design is at the core of our UX design philosophy. We understand the importance of delivering a consistent user experience across different devices and screen sizes. Our team designs responsive interfaces that adapt seamlessly to various platforms, ensuring optimal usability and accessibility for all users. We prioritize fluid layouts, scalable elements, and flexible content to provide a consistent and engaging experience on desktops, tablets, and mobile devices.