Fineart Portfolio
Fineart helps you make your business stand out by providing unique designs. Start a project with us.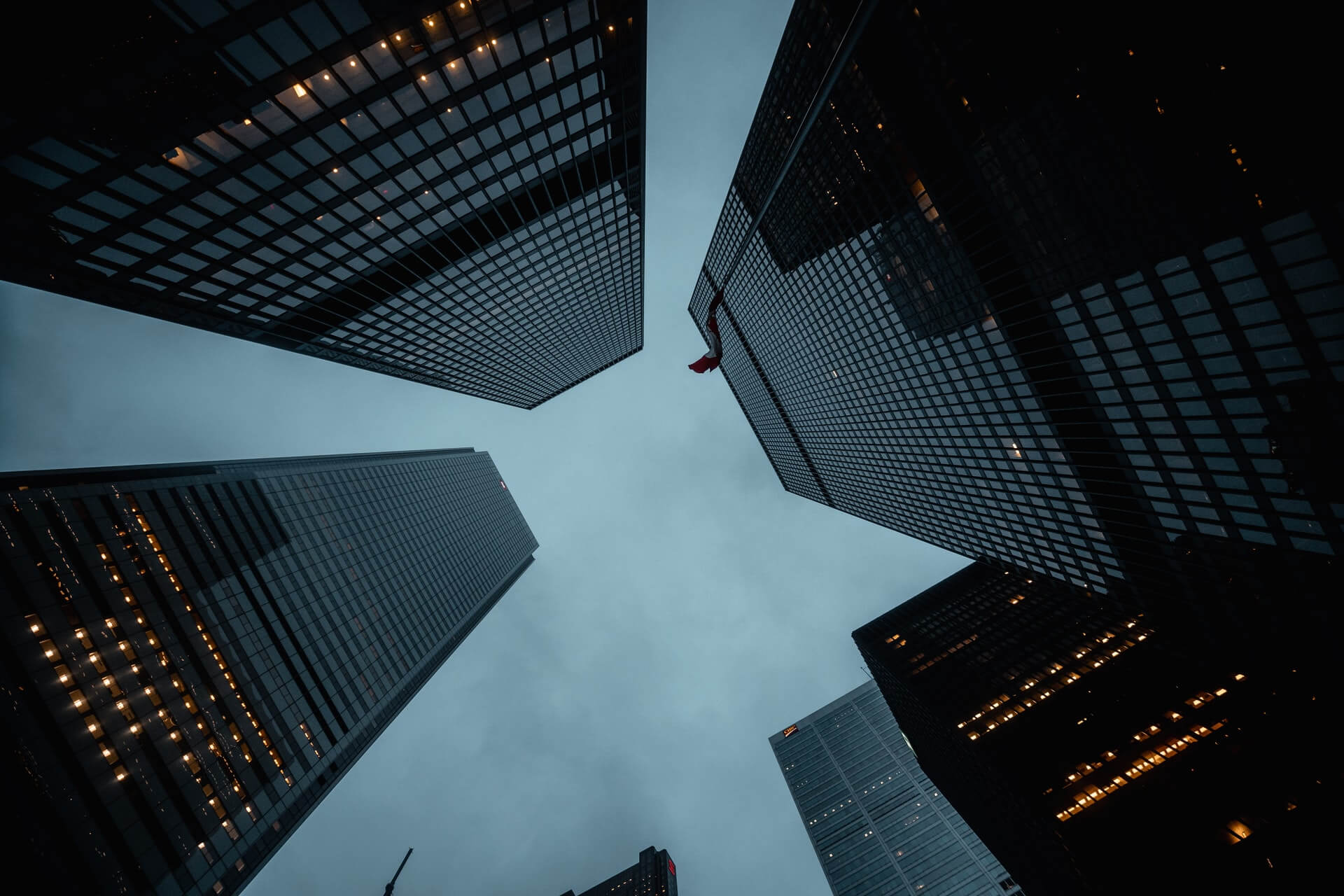 Why should I hire a UX designer for my project?
Hiring a UX designer brings immense value to your project. They specialize in creating user-centric experiences that enhance customer satisfaction and engagement. A UX designer will ensure your software design or mobile app design is intuitive, easy to navigate, and visually appealing. By hiring a UX designer, you can significantly improve user adoption, customer retention, and the overall success of your product.
How can your design firm help with software design?
At our design firm, we excel in software design, catering to diverse industries such as healthcare. Our experienced team understands the unique challenges and requirements of developing efficient and user-friendly software. We follow a systematic approach, starting from comprehensive research and analysis, creating wireframes and prototypes, and ultimately delivering visually stunning and functional software designs. Our focus is on delivering intuitive user interfaces that streamline workflows and enhance productivity.
Can you assist in mobile app design?
Absolutely! We have a dedicated team of designers skilled in mobile app design. Whether you need a new app design from scratch or a redesign of an existing one, we can help. Our designers stay up-to-date with the latest design trends and best practices to create engaging mobile experiences. We consider factors like user behavior, platform guidelines, and performance optimization to deliver mobile app designs that captivate users and achieve your business goals.
How can you help with healthcare software design?
Designing healthcare software requires a deep understanding of the industry's unique challenges and compliance requirements. Our design firm has experience working on various healthcare projects, ensuring privacy, security, and usability. We collaborate closely with healthcare professionals to comprehend their workflows and design software that streamlines processes, improves patient outcomes, and enhances overall user satisfaction. Our designs prioritize accessibility and intuitive interfaces, making healthcare technology more accessible to patients, clinicians, and administrators.
What makes your design firm a reliable UX agency?
As a leading UX agency, we have a track record of delivering successful UX solutions for various industries, including healthcare software design. Our team consists of seasoned UX professionals who understand the importance of user research, user testing, and iterative design processes. We take a user-centric approach, ensuring that the end product not only meets your business goals but also exceeds user expectations.