Inspire
Design

UI/UX Design

Client

Dr Saji Gopinathan

Tags
Overview
Designing to promote long term health monitoring through technology
The application developed is intended to act as a personal health monitoring application targeted at preventing overweight and obesity in children. The client needed an application to track the users eating habit and remind them about their consumption.
Challenges
Key challenges
Fineart needs to develop an application which can be connected to digital wearable and so that tracking can be easy, a feature is needed to send reminder to the users if they have exceeded the limit. Fineart design team studied various user persona and come up with a design which will display the tracking and status.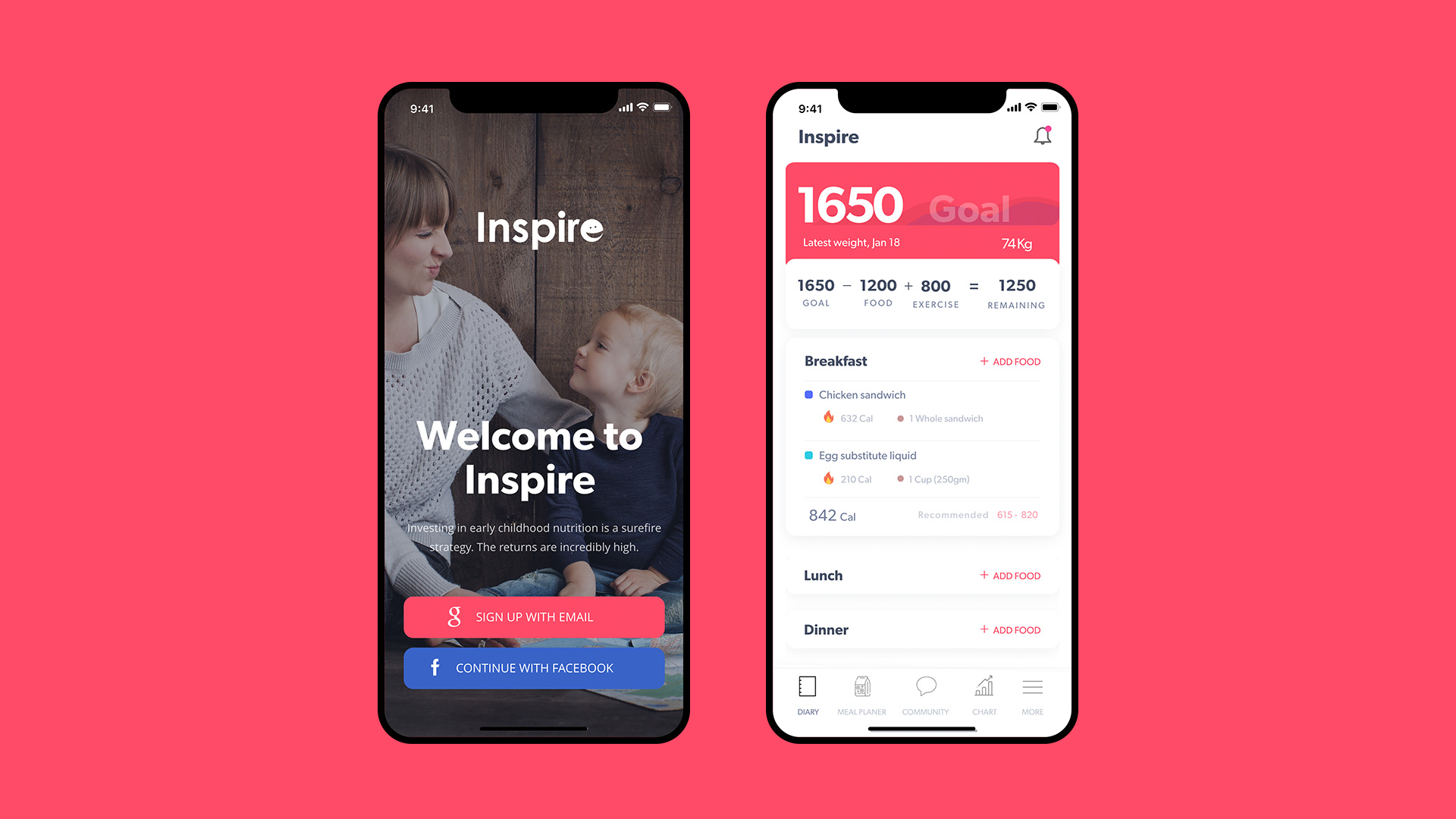 Statistics
Project by the numbers.
Solutions
Complete healthcare monitoring app
An application that is developed, which will display the food consumption and also users can set the limit of consumption, and can add BMI in the application. Complete healthcare monitoring app thus created by our team.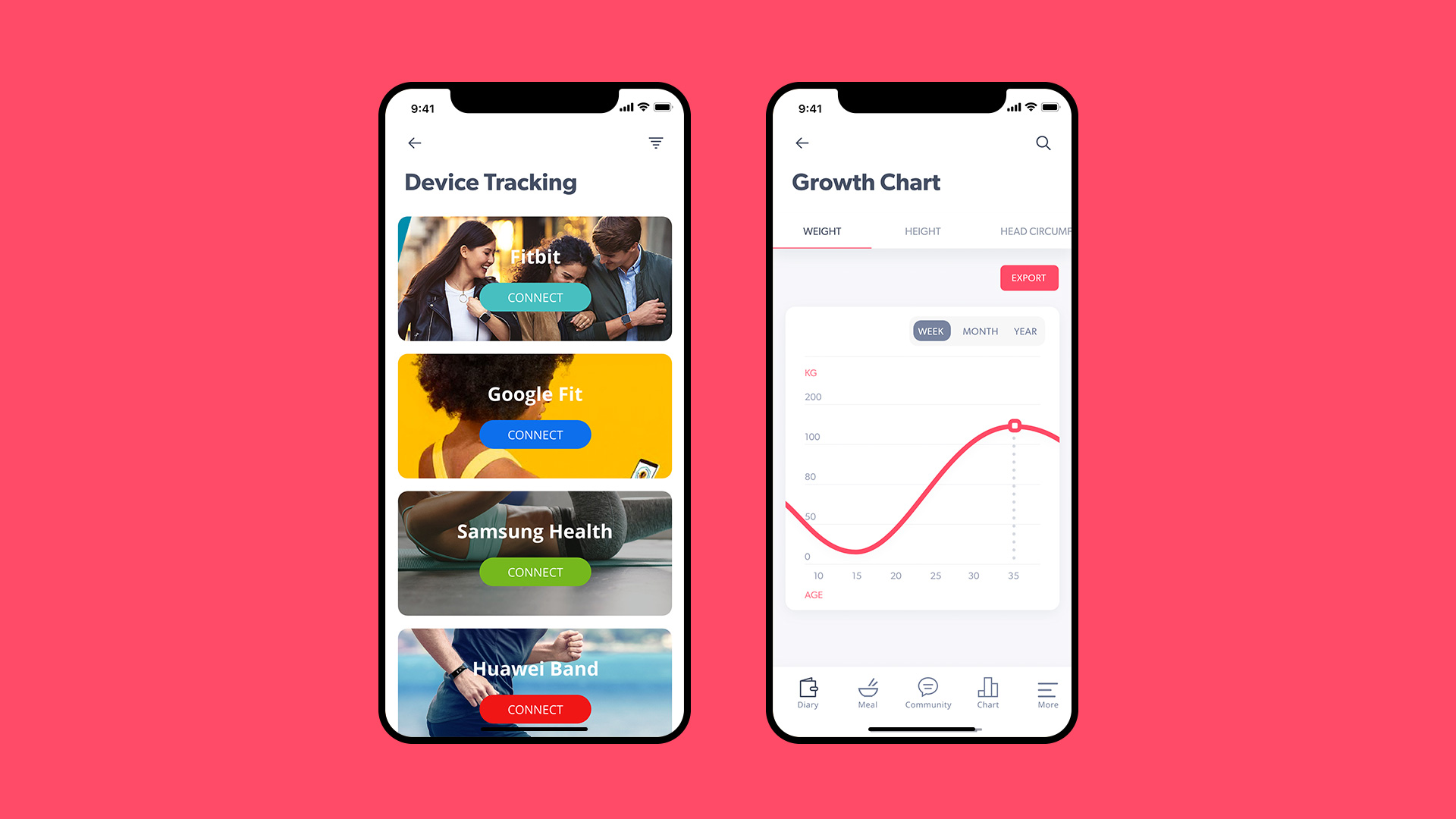 Result
Child obesity monitoring application is born
Child obesity monitoring application is born, through the application many end users gain the confidence of reducing obesity and the end result was a healthy lifestyle.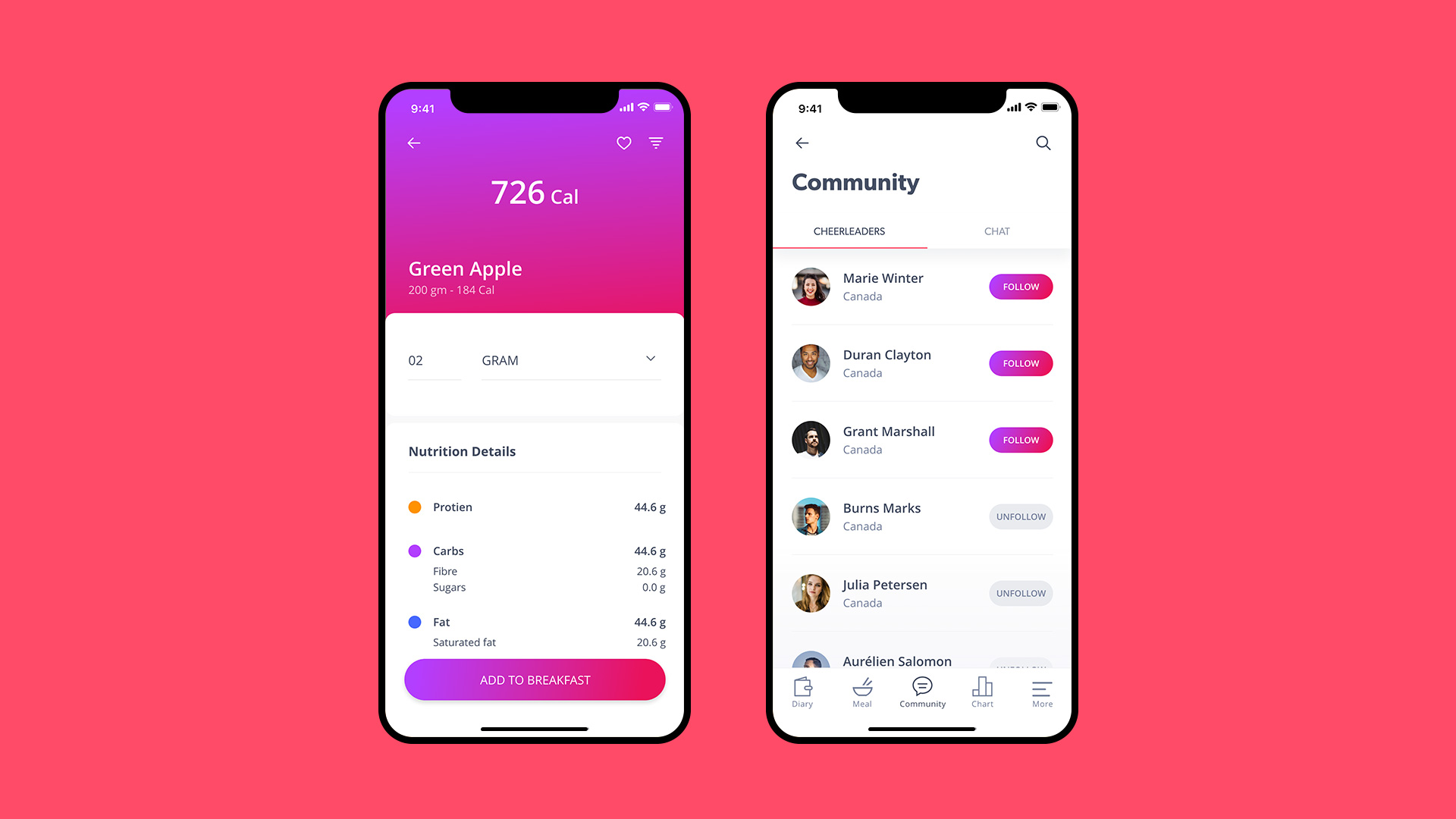 Let's Collaborate
Ready to
work with us?