Give your business the perfect user interface and experience
Creative Design Agency USA
Fineart Design Agency, a brand of Cabot Technology Solutions is passionate about creating the best user experience possible and exceeding expectations with our clients.  Our team of designers, strategists, developers, and project managers work together to create outstanding interactive designs on time and on budget. 
We specialize in UX Research, UX UI Design, UX Strategy & Audit for web and mobile apps with an emphasis on crafting a better user experience for businesses to stand out online. Fineart's Creative Team will guide your business along this journey by making sure each step meets expectations from start to finish – from ideation to launch.
Why Fineart
Let us design
the future of your business
We focus
on delivering high-quality and
scalable design experiences
User-Centered Design Agency
We follow the UCD process in which designers focus on the needs of the target audience, designing experiences, and every aspect of your business requirements.
An iterative and incremental approach to design and development. The agile process is an excellent way to accommodate changes in requirements.
We have hands-on experience in deploying innovative and customized solutions for various industries.
We follow the timelines and make sure that each iteration of the design process executes when it's expected to.
We will design your product to the highest professional standards using best practice approaches, resulting in increased data consistency and reliability.
We actively seek new technologies to provide great, cutting-edge solutions that bring real value and go above and beyond expectations.
Our Process
Bringing
high-quality products and
solutions to
the market
We follow a user-centered design process to provide our clients with an extensive range of services ranging from the initial UI/UX research phase to developing UX strategy, prototyping, and testing.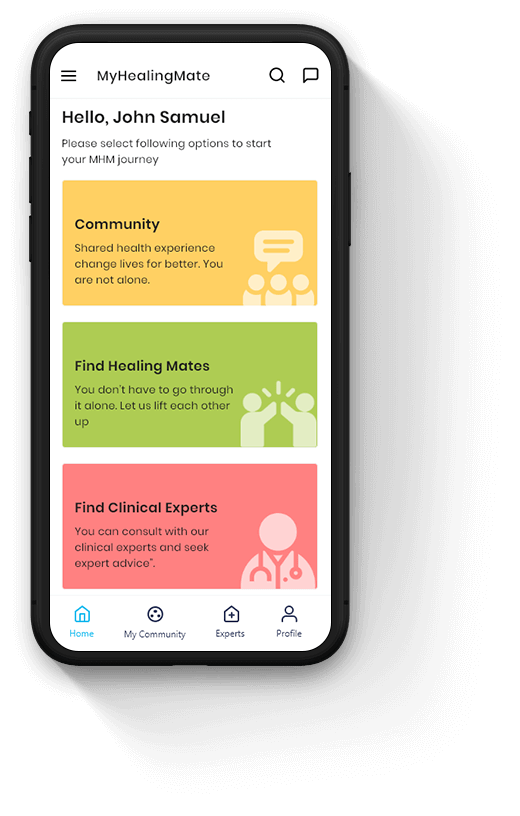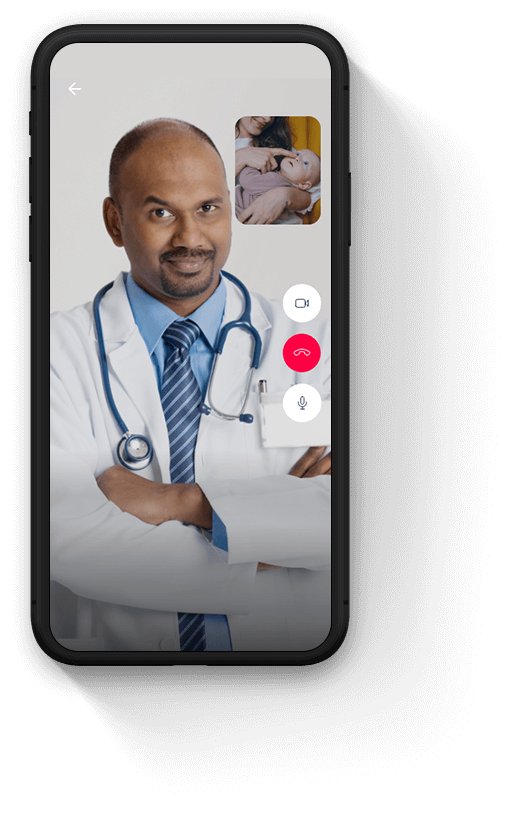 Statistics
Project by
the numbers
Designed to help organizations at all stages of their digital transformation process.
Creating an entire identity system that defines how your company presents itself to the world.
Designing engaging apps and Web experiences that users love.
The Team
Meet our Experts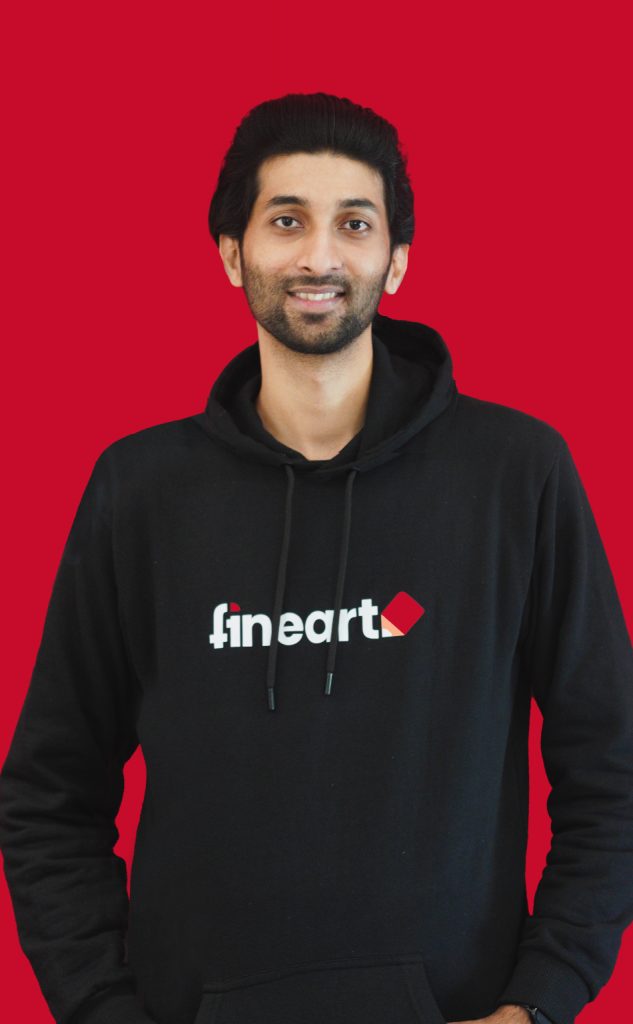 Lucky Laxadhish
Manager - Products & Design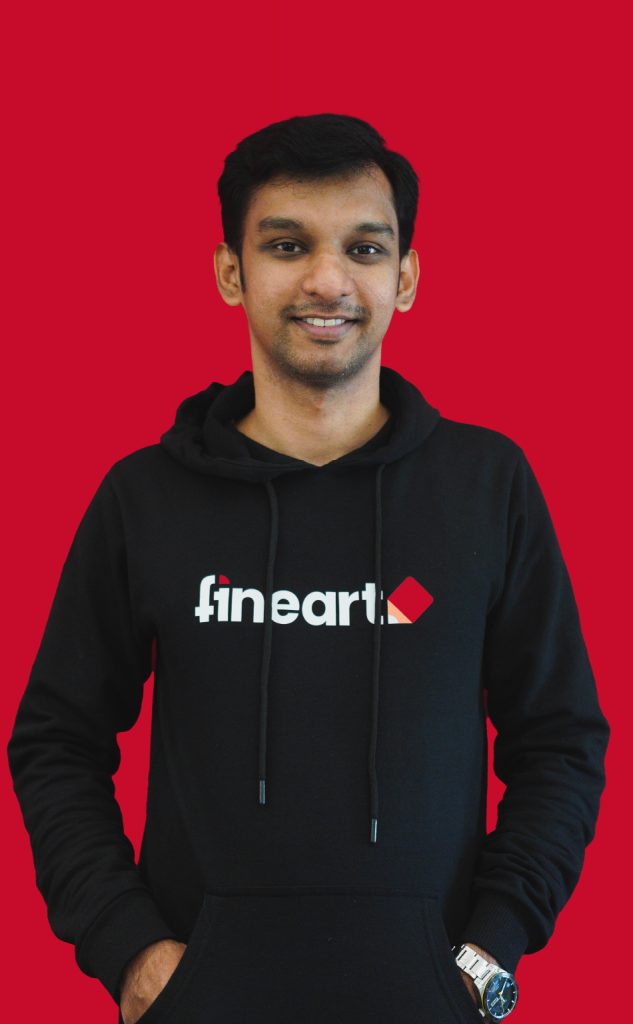 Abdul Shukkoor
Team Lead Design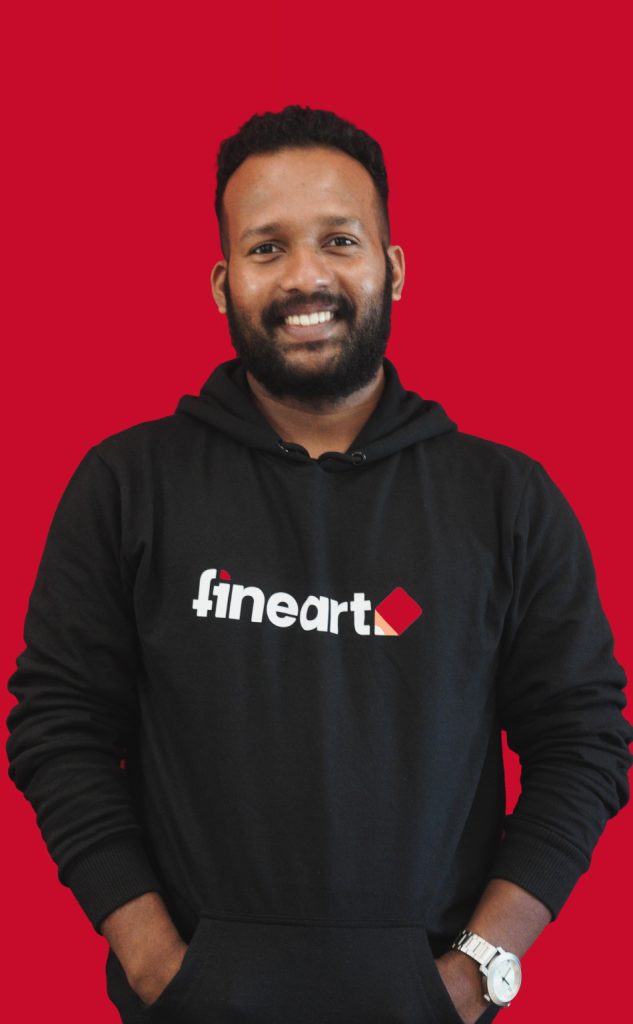 Manu M Mohanan
Senior UI/UX Designer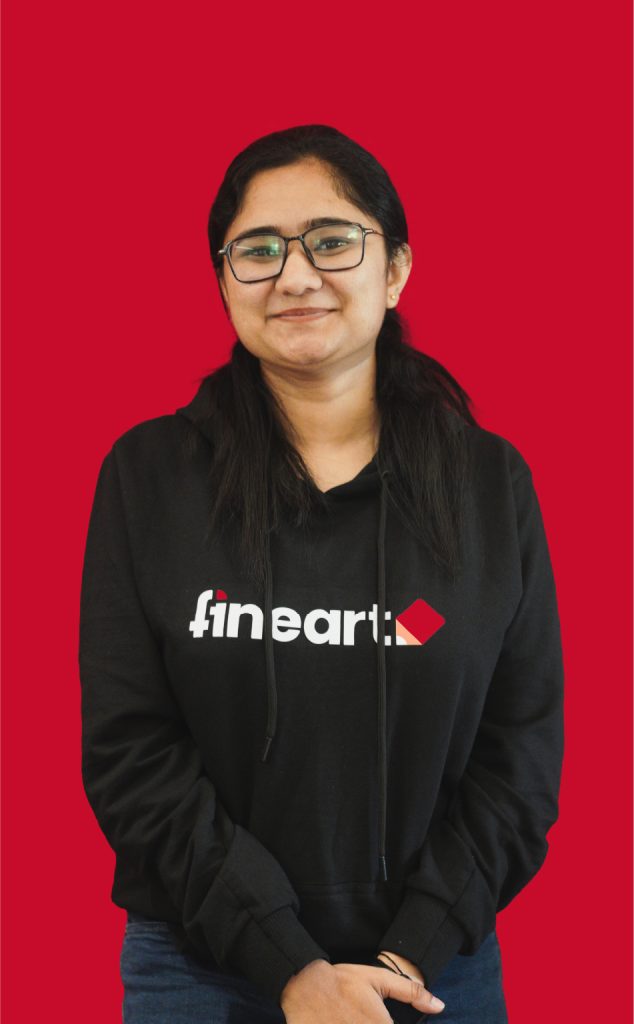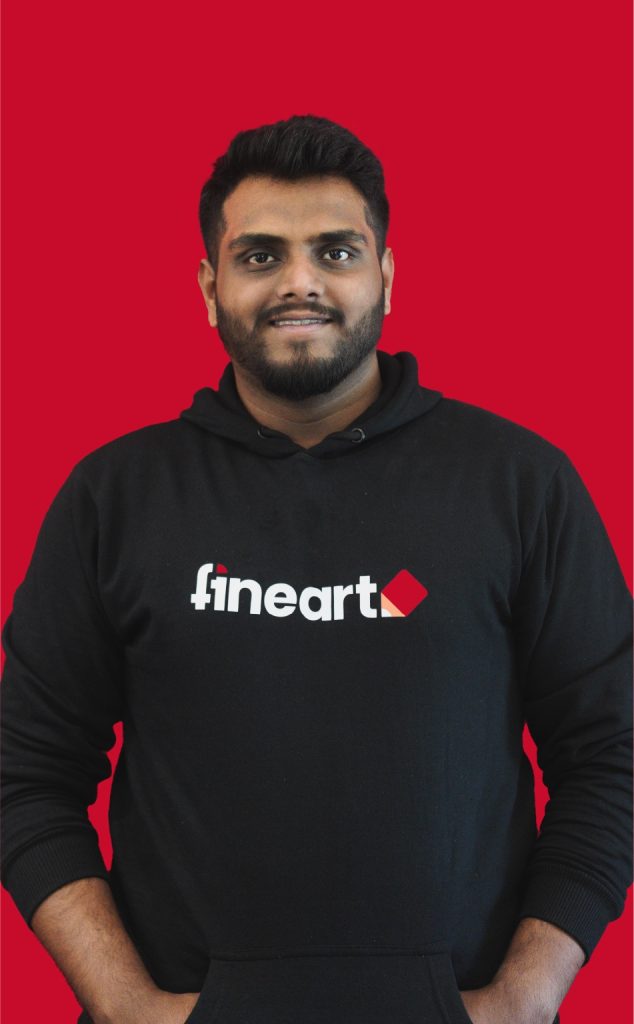 Samith Shamim
UI/UX Designer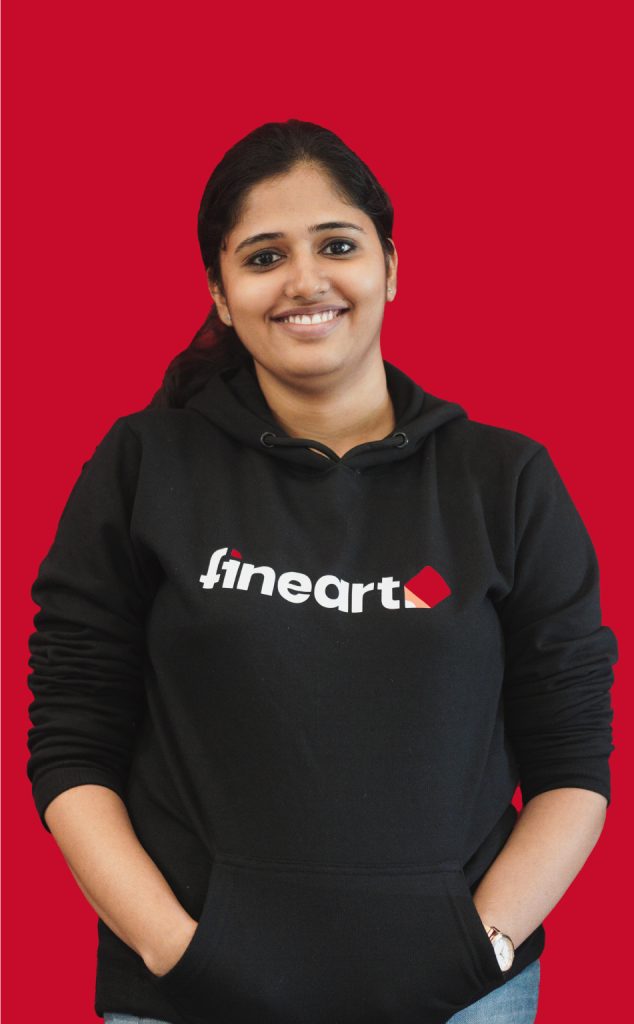 Neha Pillai
Graphic Designer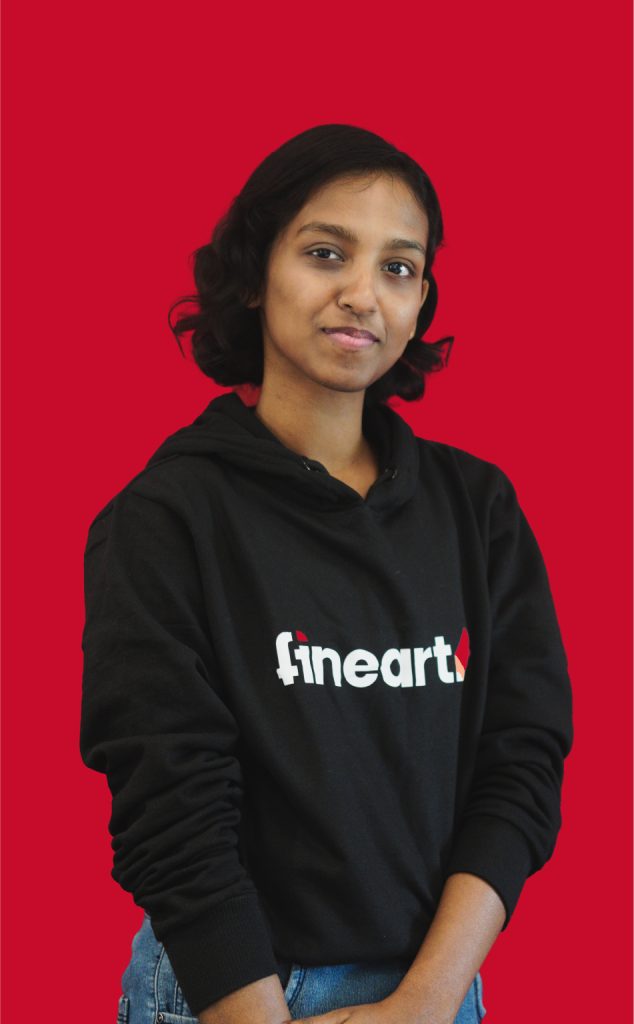 Jinisha K
Graphic Designer
We Are Serving
Industries
Let's talk
Find the solution that's right for you.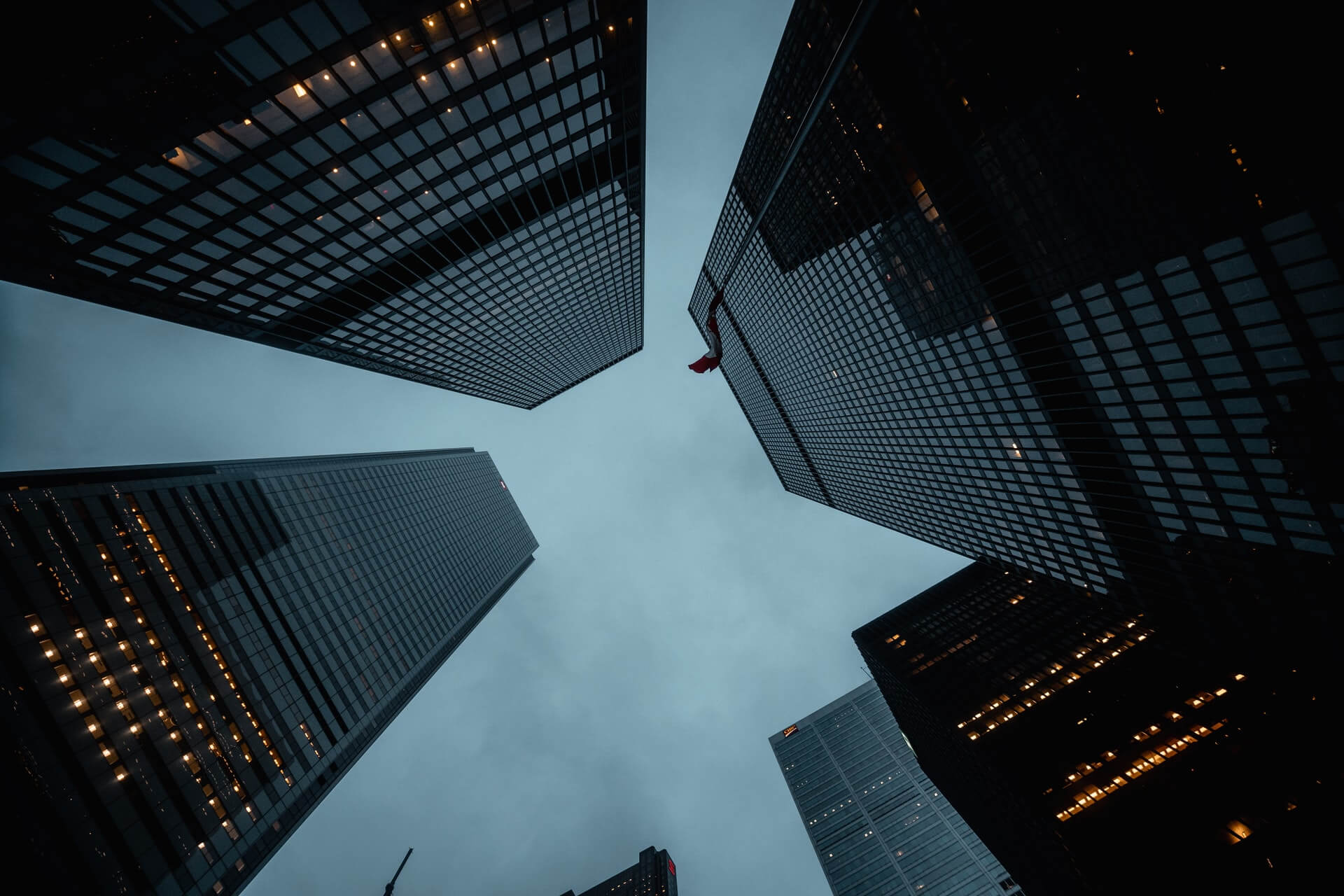 What services does your UX design agency offer?
At our UX design agency, we offer a comprehensive range of services tailored to meet your specific needs, including:
Design Offerings for startups 

Data Analytics and visualization 

UI/UX design for healthcare digital platforms
For more information, visit our service page
How do you approach a UX design project?
Our UX design process follows a systematic approach to ensure effective and successful outcomes. We follow the user-centered design(UCD) process, starting by conducting thorough user research to understand your target audience and their needs. This research informs our design decisions as we create wireframes and prototypes to visualize the user experience. We continuously test and iterate on our designs based on user feedback to optimize the final product.
What makes your design firm stand out among other UX design firms?
Holistic Integration of Design and Technology: Unlike traditional design firms, we have a distinct advantage in our ability to seamlessly integrate design with technology. Our team comprises not only talented designers but also skilled developers who possess expertise in front-end development and digital technologies. This allows us to create designs that not only look stunning but also function flawlessly across various platforms and devices. By bridging the gap between design and technology, we ensure that our clients' vision is fully realized, resulting in highly functional and visually appealing digital experiences that truly stand out in the market.
With this unique combination of design and technical expertise, we are able to deliver innovative solutions that strike the perfect balance between aesthetics and functionality, ultimately enhancing user experiences and driving business success.
How do you measure the success of a UX design project?
Measuring the success of a UX design project involves various metrics and indicators. We track user engagement metrics, such as conversion rates, bounce rates, and time spent on page, to evaluate the impact of our designs. We also conduct user testing and gather feedback to assess user satisfaction and identify areas for improvement.
Can you provide examples of your previous UX design projects?
Absolutely! We have successfully worked on a wide range of UX design projects across various industries. Please visit our portfolio page on our website to see some of our past projects and the positive impact our designs have made on user experiences.