Creative Design Agency USA
Give your business the perfect user interface and experience
Fineart, a brand of Cabot Technology Solutions – a value-based Product Engineering IT firm delivering high-value and robust solutions using cutting-edge technologies. Our team of designers, strategists, developers, and project managers work together to create outstanding interactive designs on time and on budget. We are passionate about creating the best user experience possible and exceeding expectations with our clients. 
We specialize in UX Research, UX UI Design, UX Strategy & Audit for web and mobile apps with an emphasis on crafting a better user experience for businesses to stand out online. Fineart's Creative Team will guide your business along this journey by making sure each step meets expectations from start to finish – from ideation to launch.
Why Finenart
Let us design the future of your business.
We focus on delivering high-quality and scalable design experiences.
User-Centered Design Agency
We follow the UCD process in which designers focus on the needs of the target audience, designing experiences, and every aspect of your business requirements.
An iterative and incremental approach to design and development. The agile process is an excellent way to accommodate changes in requirements.
We have hands-on experience in deploying innovative and customized solutions for various industries.
We follow the timelines and make sure that each iteration of the design process executes when it's expected to.
We will design your product to the highest professional standards using best practice approaches, resulting in increased data consistency and reliability.
We actively seek new technologies to provide great, cutting-edge solutions that bring real value and go above and beyond expectations.
Our Process
Bringing high-quality products and solutions to the market
We follow a user-centered design process to provide our clients with an extensive range of services ranging from the initial UI/UX research phase to developing UX strategy, prototyping, and testing.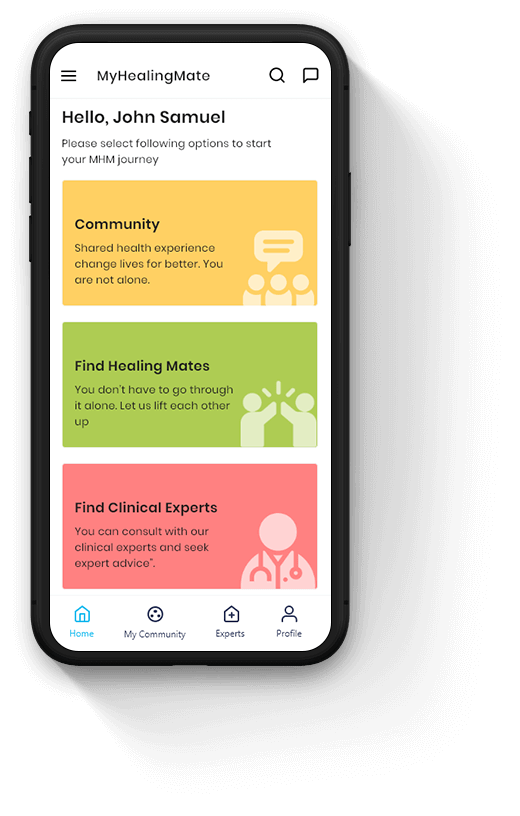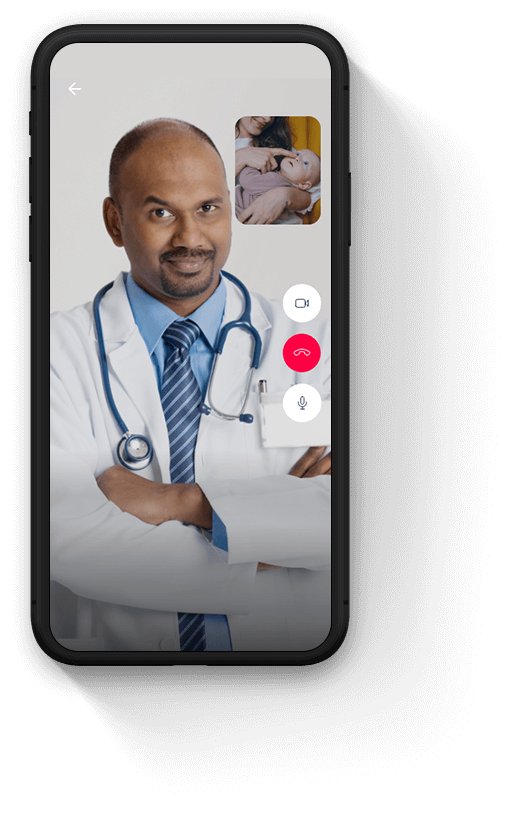 Statistics
Project by the numbers.
Designed to help organizations at all stages of their digital transformation process.
Creating an entire identity system that defines how your company presents itself to the world.
Designing engaging apps and Web experiences that users love.
The Team
Meet our Experts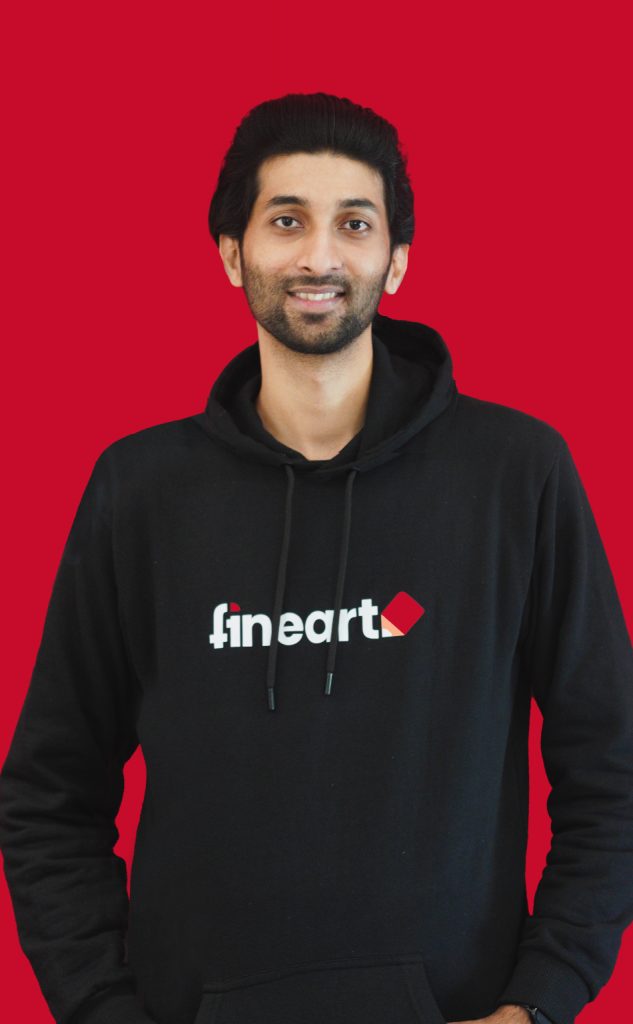 Lucky Laxadhish
Manager - Products & Design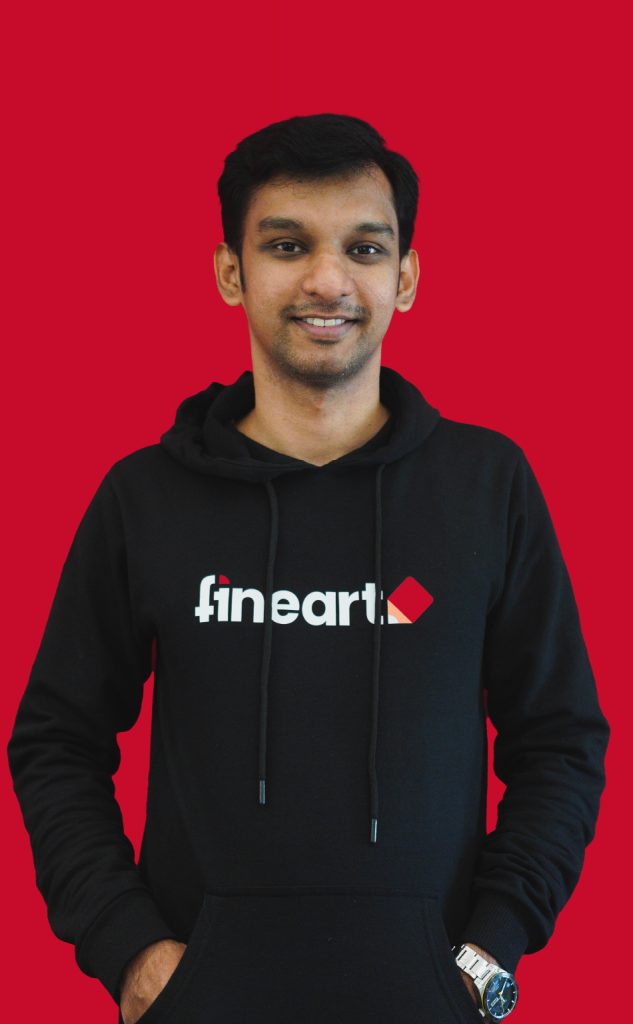 Abdul Shukkoor
Team Lead Design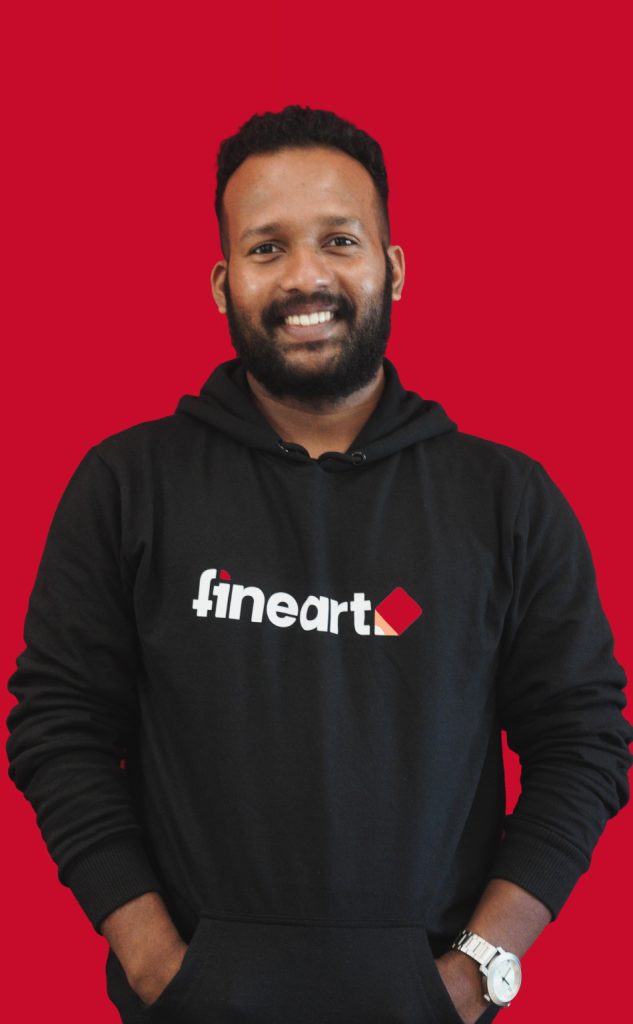 Manu M Mohanan
Senior UI/UX Designer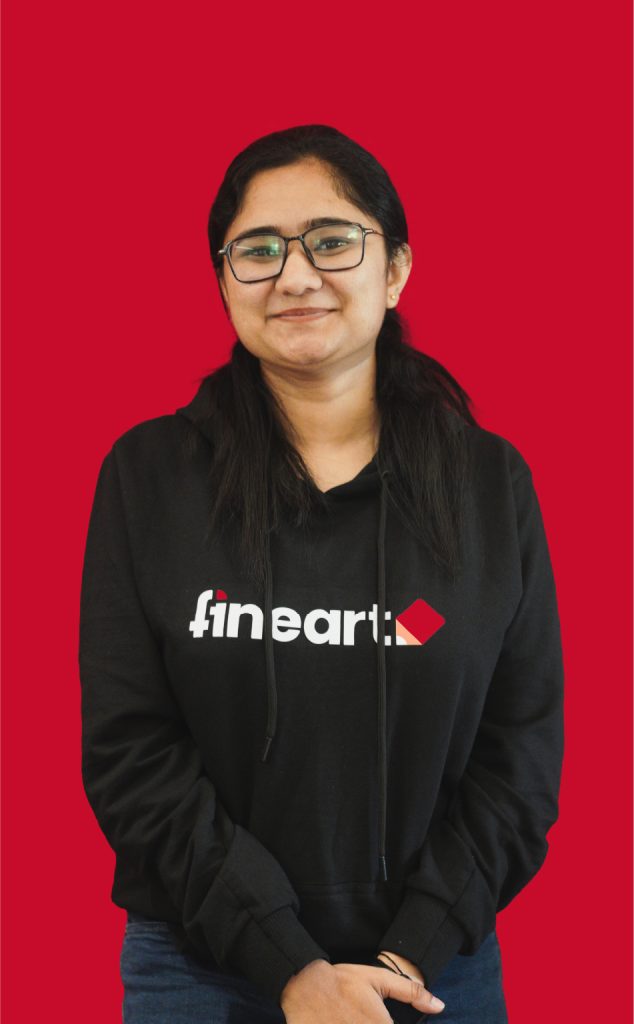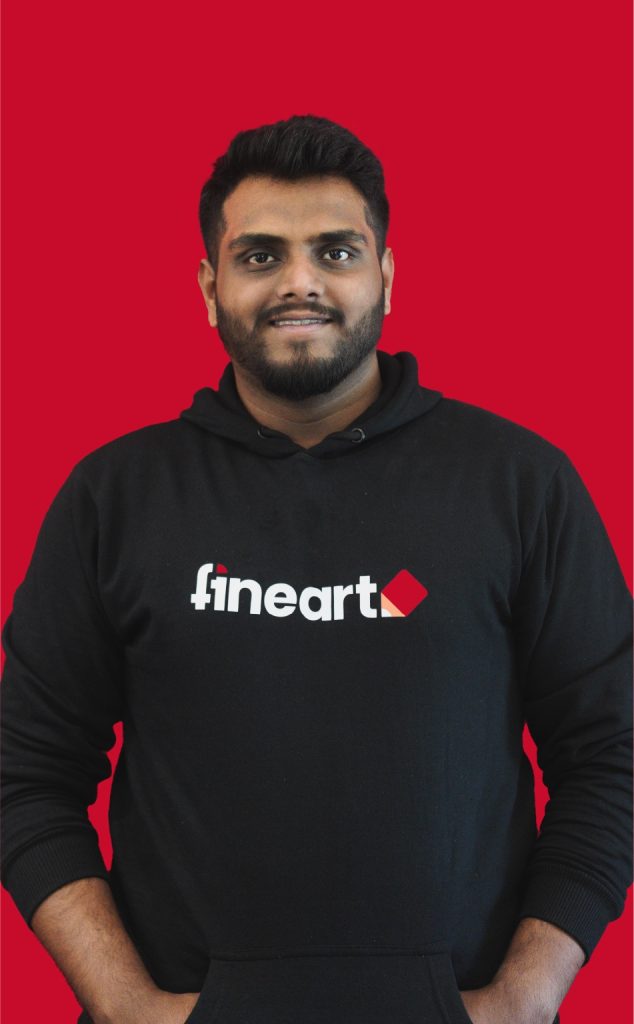 Samith Shamim
UI/UX Designer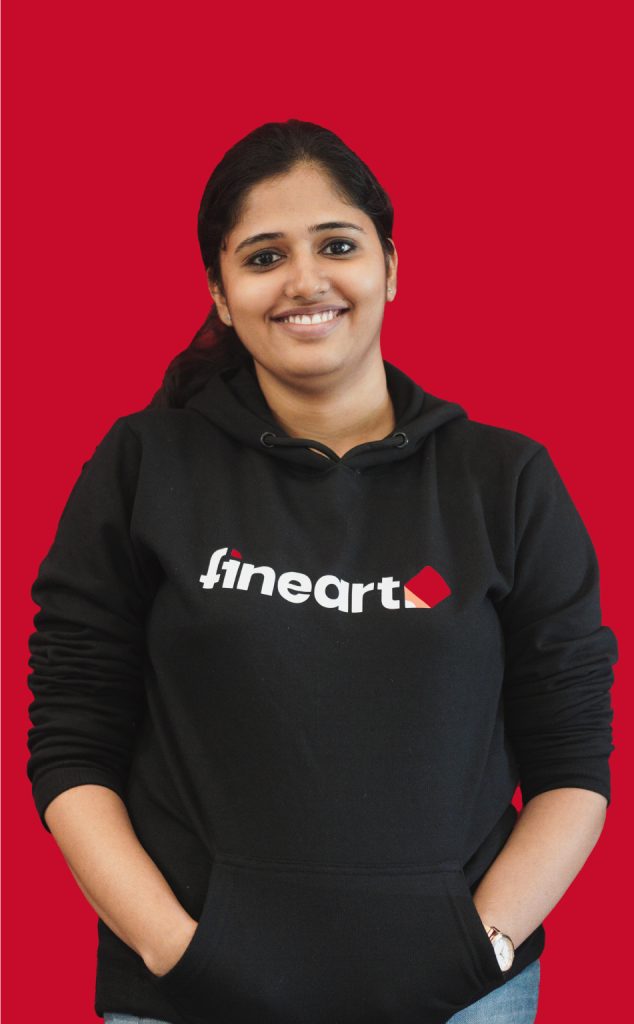 Neha Pillai
Graphic Designer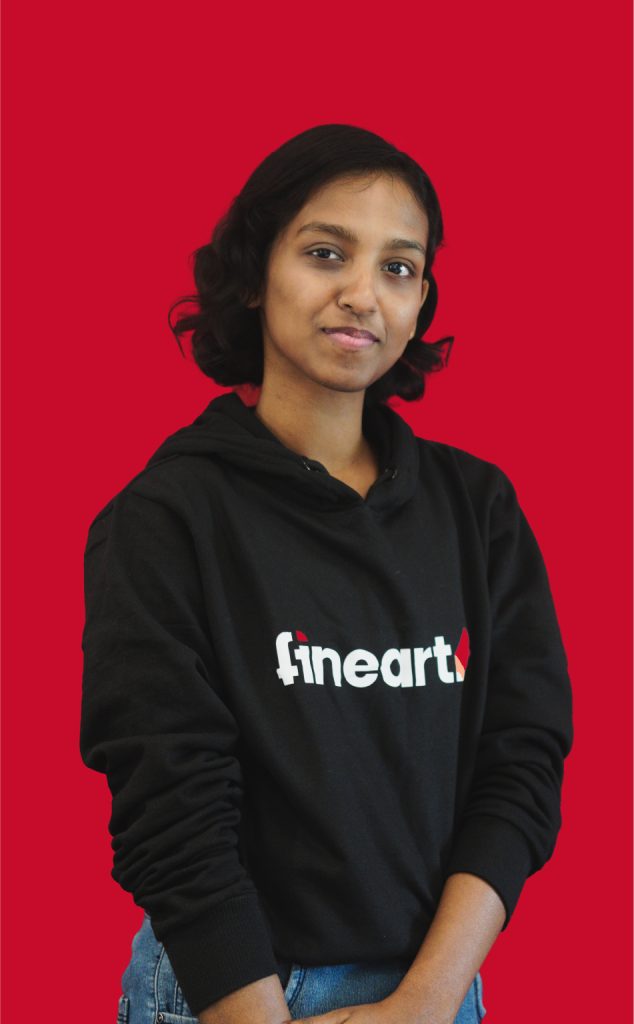 Jinisha K
Graphic Designer
We Are Serving
Industries