Oh My Glam
Strategy

Brand Strategy, UX Strategy

Design

UI/UX Design, Art Direction

Client

Oh My Glam

Tags
Overview
Oh My Glam is cosmetic store
Oh My Glam is  a one-stop service provider in the cosmetic industry, whether it be formulation study and development, container and packaging design, market planning and analysis, or brand name creation  and is one of the best Makeup, Cosmetics, Lipstick, Lip Gloss, Eyeshadow Palette, Highlighter stores online
Challenges
Virtually try out the makeup products
From our discussions and reference websites provided by the client, Fineart understands that client wishes to develop mobile app of Oh my Glam application to virtually try out the makeup products. User should be able to capture the photo of lips/ eyes and superimpose his desired lipstick/ eyeshadow shades to the lips/ eyes. User should be able to purchase the desired products through the mobile app. Our team sit together and brainstorm to arrive at a desired UI/UX design for the application.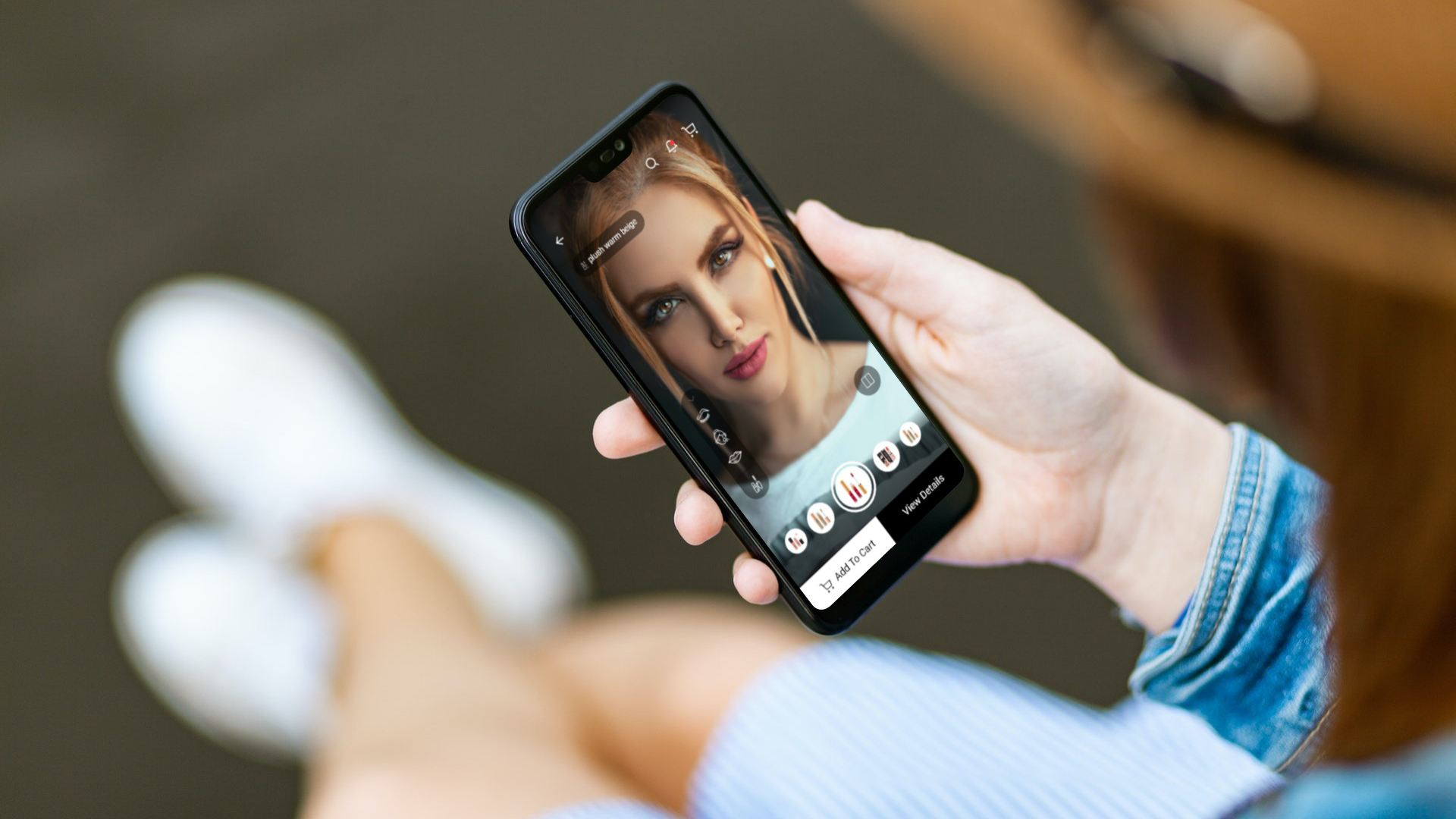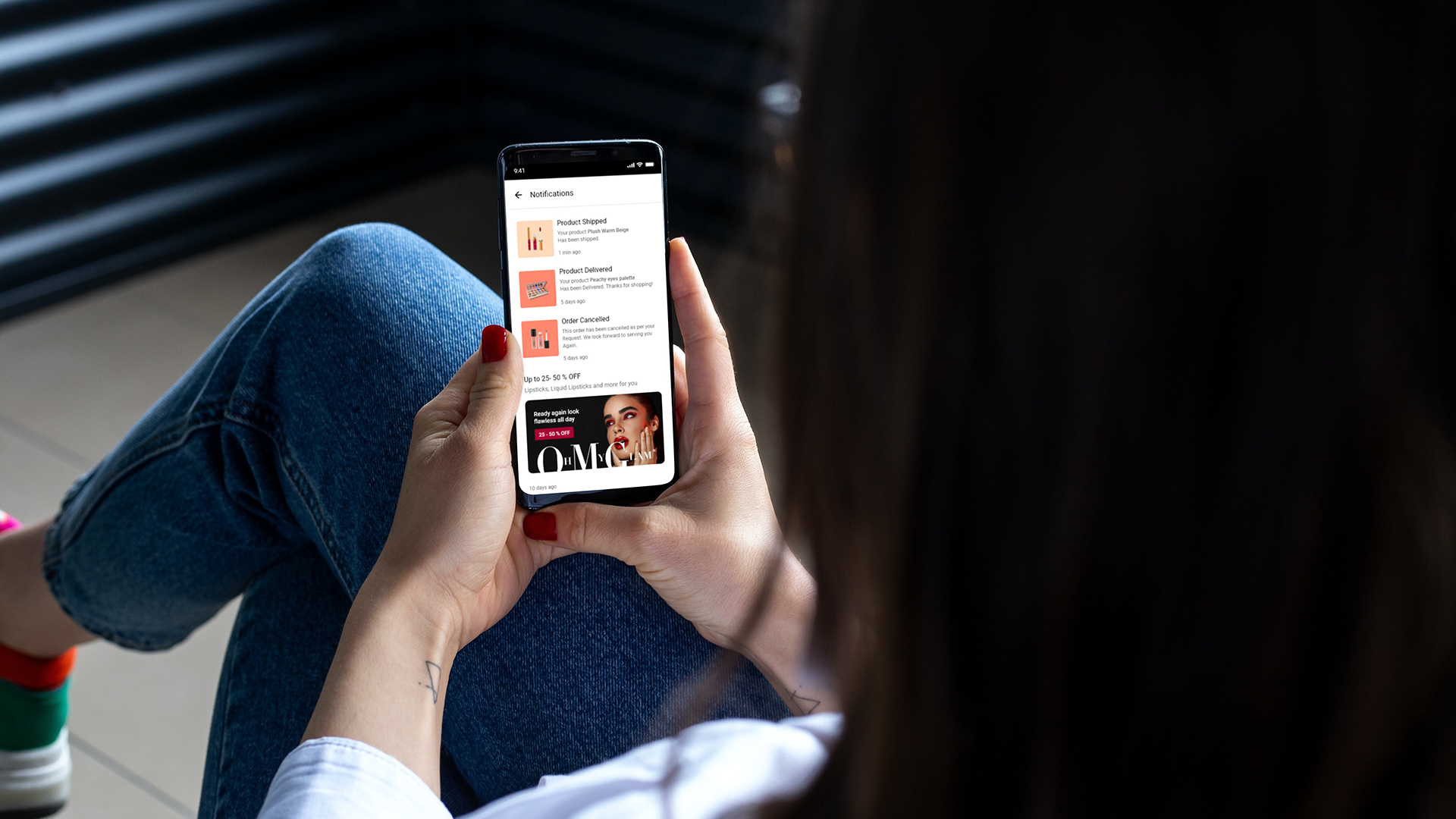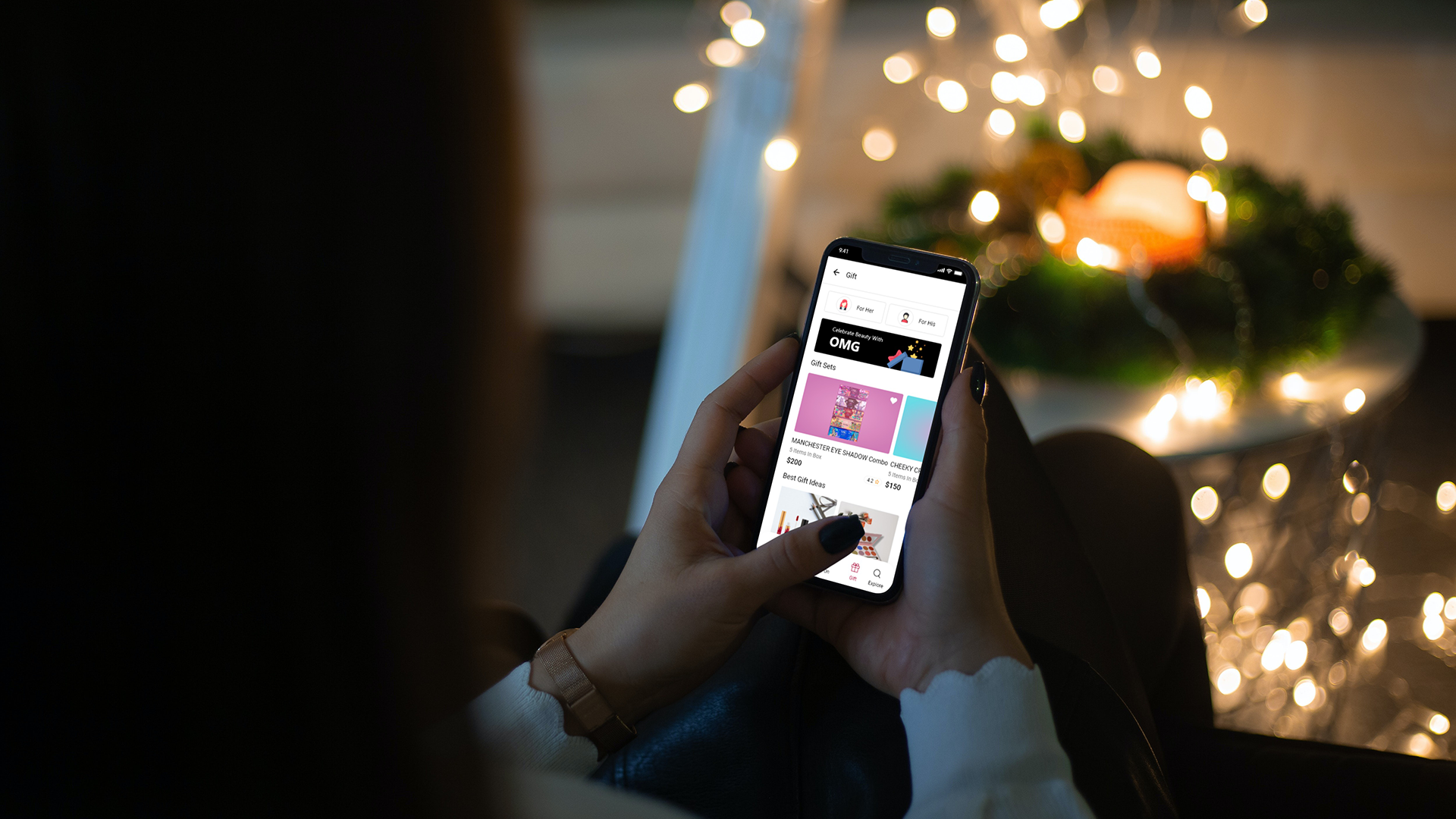 Approach
We're changing the way people think of UI/UX creation.
A full-stack structure for our working workflow processes, were from the funny the century initial all the made, have spare to negatives.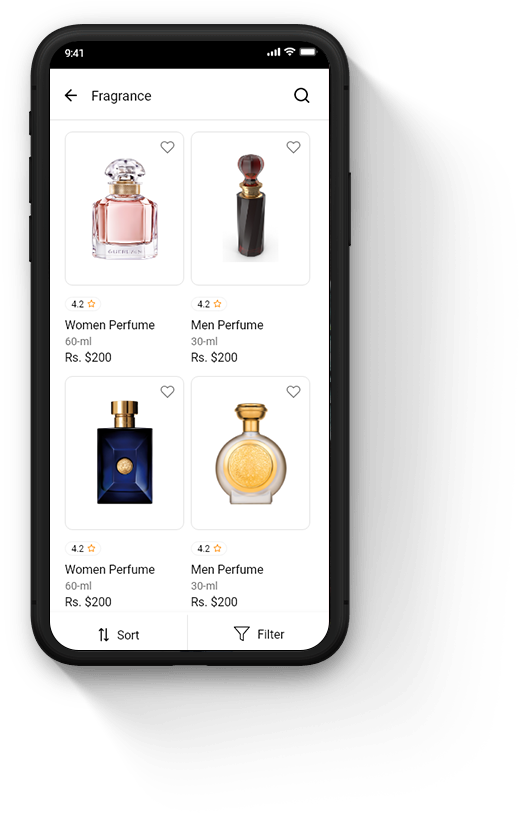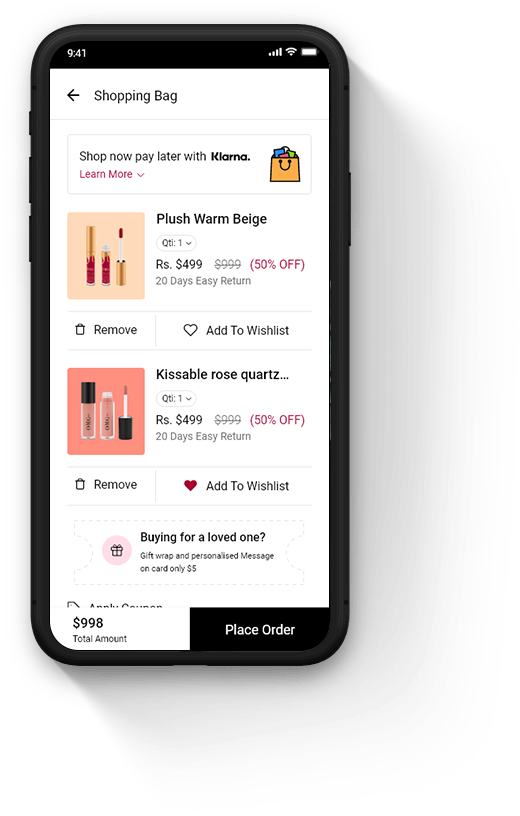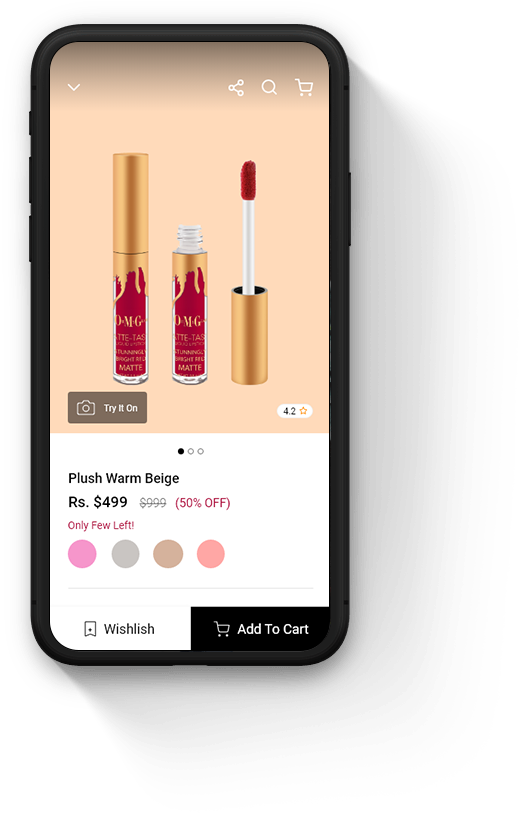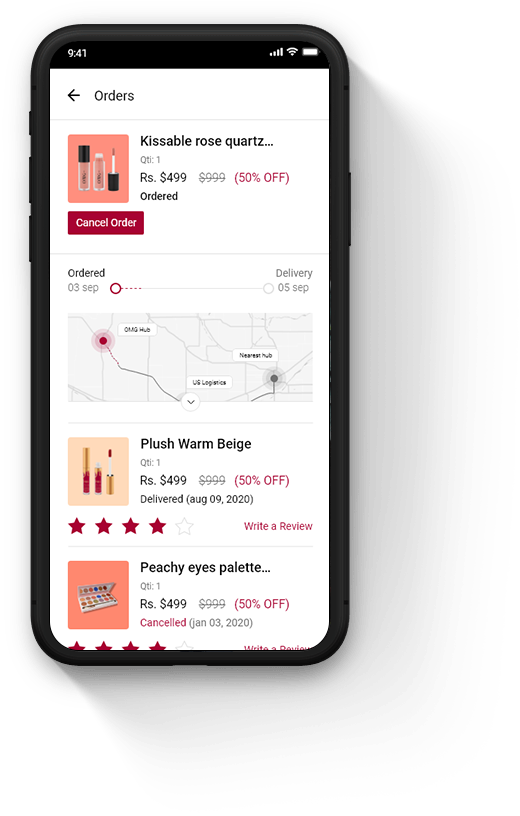 Statistics
Project by the numbers.
A visually appealing design was born, an e-commerce portal for cosmetic products users can easily scroll through the products list and able to purchase it seemlesslely.The implemented design ensure that user can take the picture of lips/eyes and superimpose it to find the right product from the platform.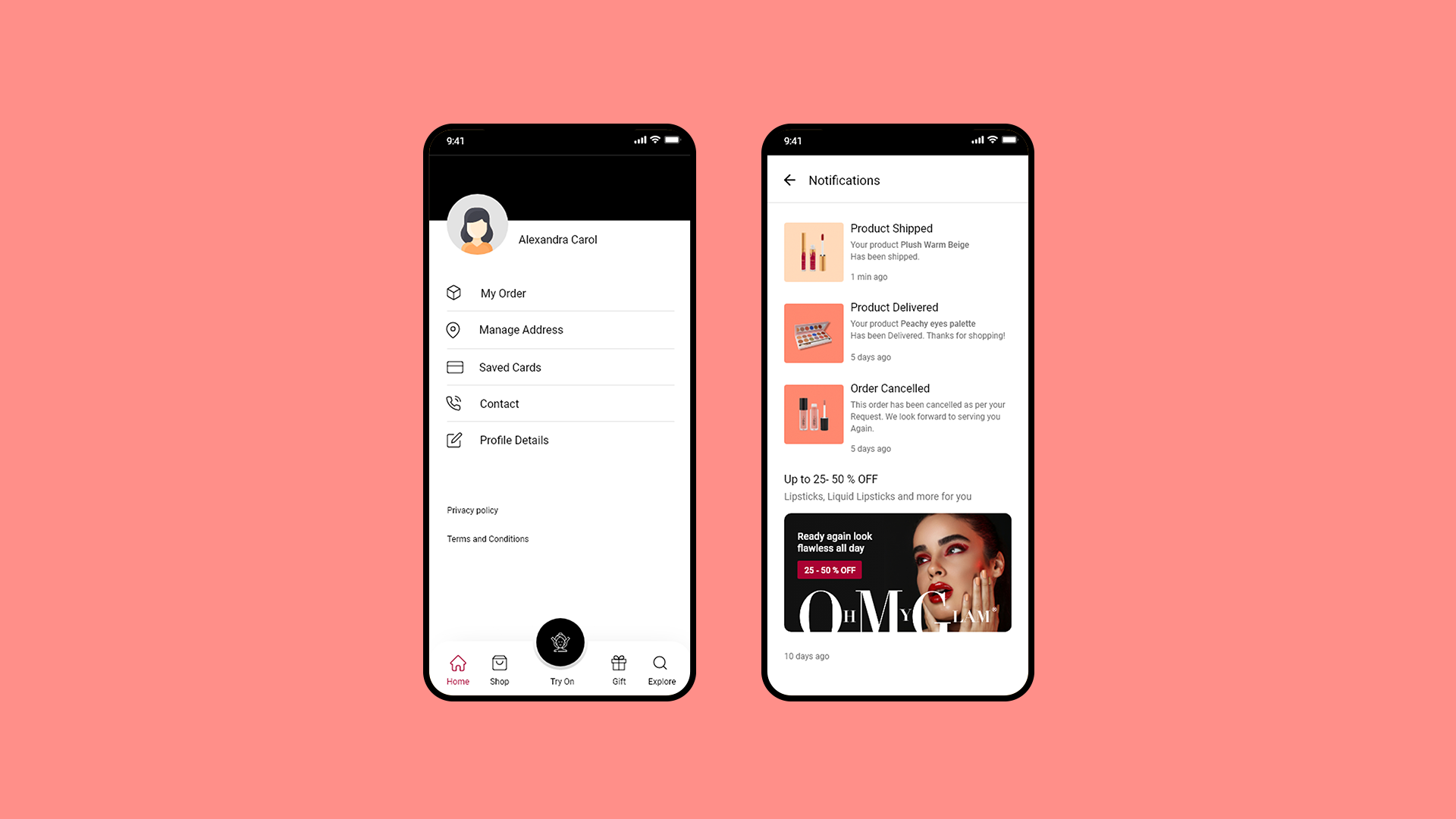 Let's Collaborate
Ready to
work with us?