Mile Track
Design

UI/UX Design

Client

Bridge Analyzers

Tags
Overview
GPS mobile application
Miletrack GPS mobile application caters a means for individuals and groups of individuals to actively record their vehicular travel. The device collects, collates, and reports GPS data to our newly redesigned dashboard platform to provide a streamlined mileage tracking and reporting experience.
Challenges
Key challenges
Creating a visual design which can record the data from GPS, and show the tracking and overall analytics in a dashboard. The features should be available based on subscription so a design is needed by address each feature and different designs for tracking, performance improvements etc.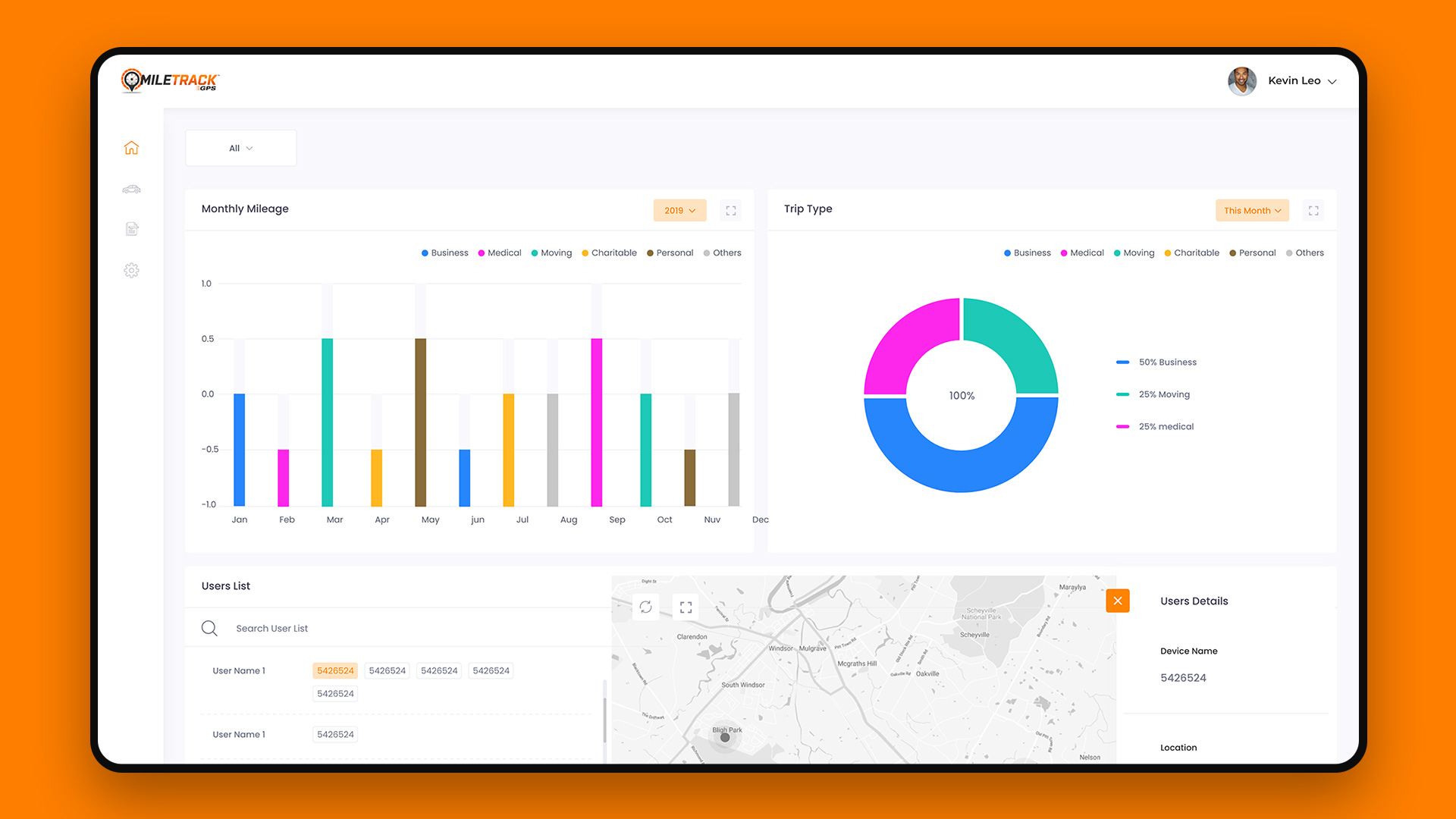 Statistics
Project by the numbers.
Solutions
Helps improve performance
Fineart build the application with the dashboards and also the feature for tracking the trips, and can view the list of the trips and also view the details. The design also helps improve performance as the complexities removed from each screen.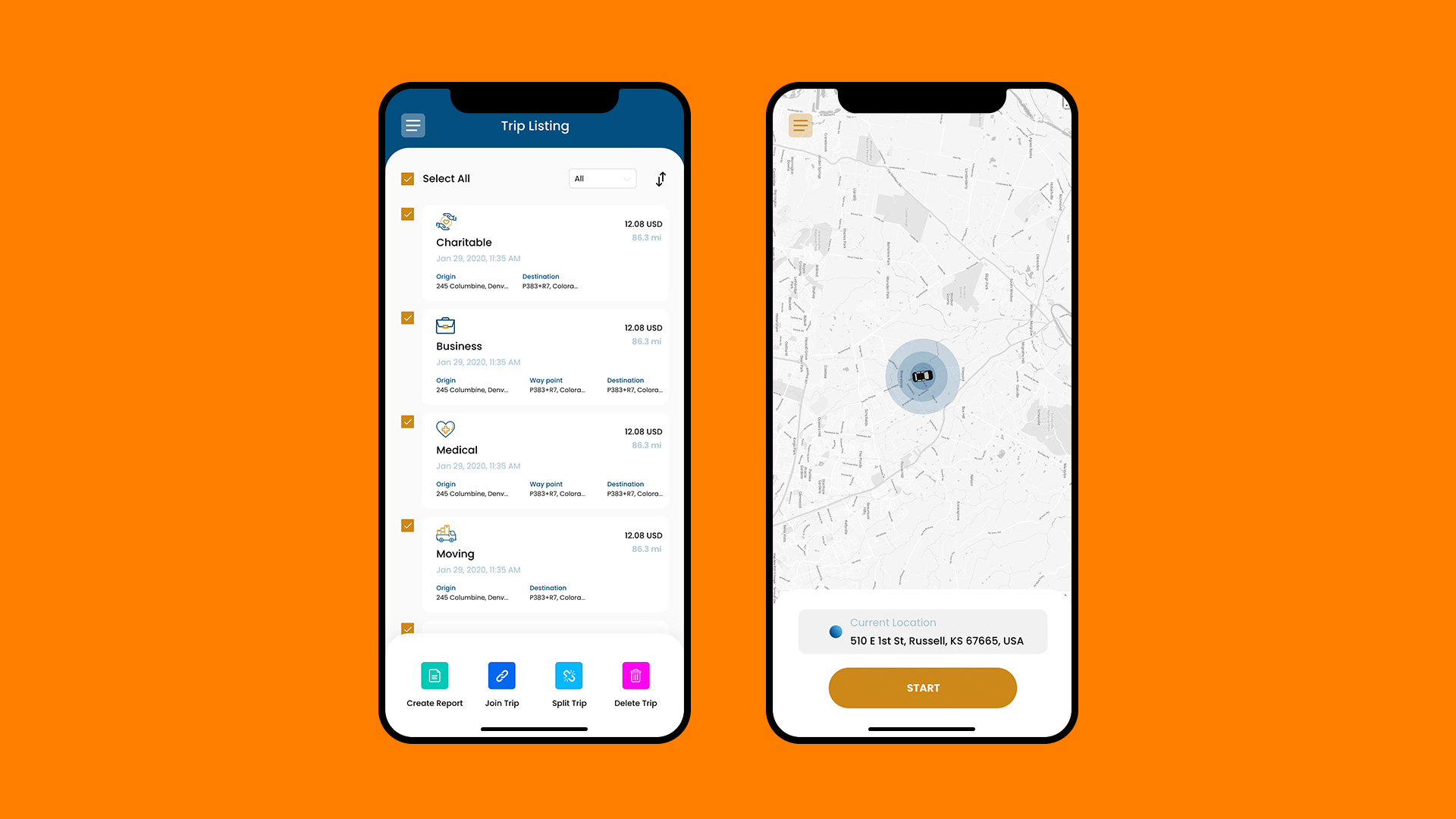 Result
Easily track their team members
Corporate supervisory users could now easily track their team members' trips and reimburse accurately based on the (one-time) set reimbursement policies. The intuitive GPS data display , associated analytics and automation saved time and effort and the team members also received their reimbursements faster.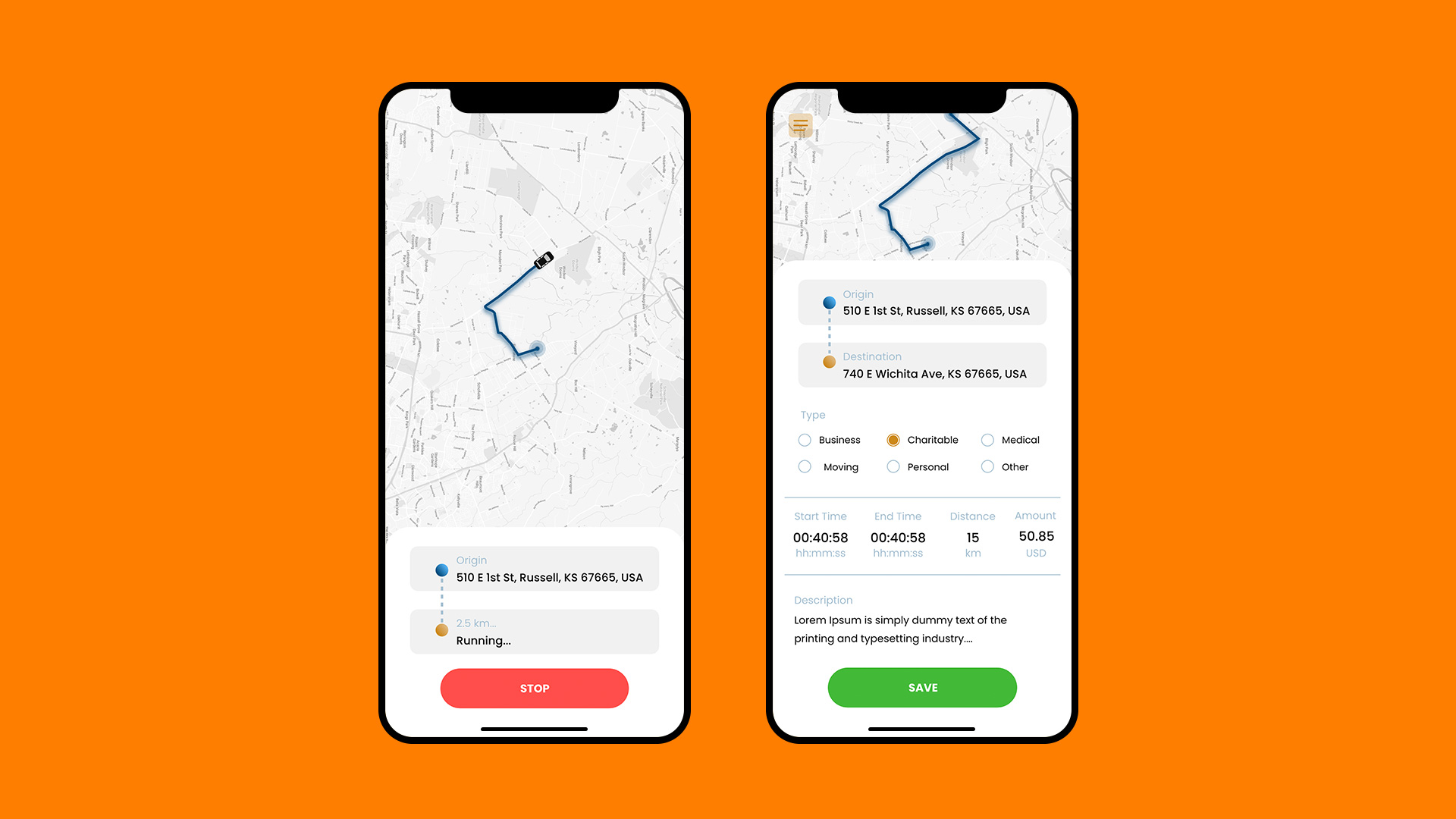 Let's Collaborate
Ready to
work with us?