UI UX Design Process
Understand your requirements and deliver trustworthy designs.
How We Work
We follow a user-centered design process to provide our clients with an extensive range of services ranging from the initial UI/UX research phase to developing UX strategy, prototyping, and testing. At Fineart, we work closely with our clients through every stage of this process, empowering them to take full control over the designs and bring high-quality products and solutions to the market.
What makes us different from other design agencies?
Below you will find a brief outline of the steps we take during the design process. From start to finish, you'll be able to control every aspect of your design process, which provides an all-inclusive service that ensures total transparency and professionalism.
Discover
Gaining an in-depth understanding of the project's goals and requirements. Learn about the business objectives and constraints for developing a product and acquire background information on your company history, key products, and services offered to customers, user demographics, etc.
Define
Defining the primary goals of the project, taking into account all the feedback gathered from our initial discovery phase. Develop a clear vision for your product that takes into account all aspects of UX strategy and set out the groundwork for achieving these goals.
Ideate
We start working with your team to conceptualize ideas for the product and begin by understanding the key issues identified in the define phase, focusing on creating high-quality designs that solve these issues.
Design
Finalize the product's UX strategy by creating a number of high-fidelity UI mockups and take into account all feedback from our earlier phases and start working on designing a unified user experience across all platforms.
Test
Work closely with your team to test the prototype of your product and conduct multiple rounds of usability testing from both a target audience perspective and a platform perspective.
User Testing/Usability Test
Deliver
Deliver the finished product and provide guidance on how to maintain and continue iterating on it. Our team can provide continued support after the delivery of the product by implementing any necessary changes based on user feedback.
Interested in working with us?
Get custom designs according to your business needs. Contact us today and Get Senior UX Designers on a two-week trial!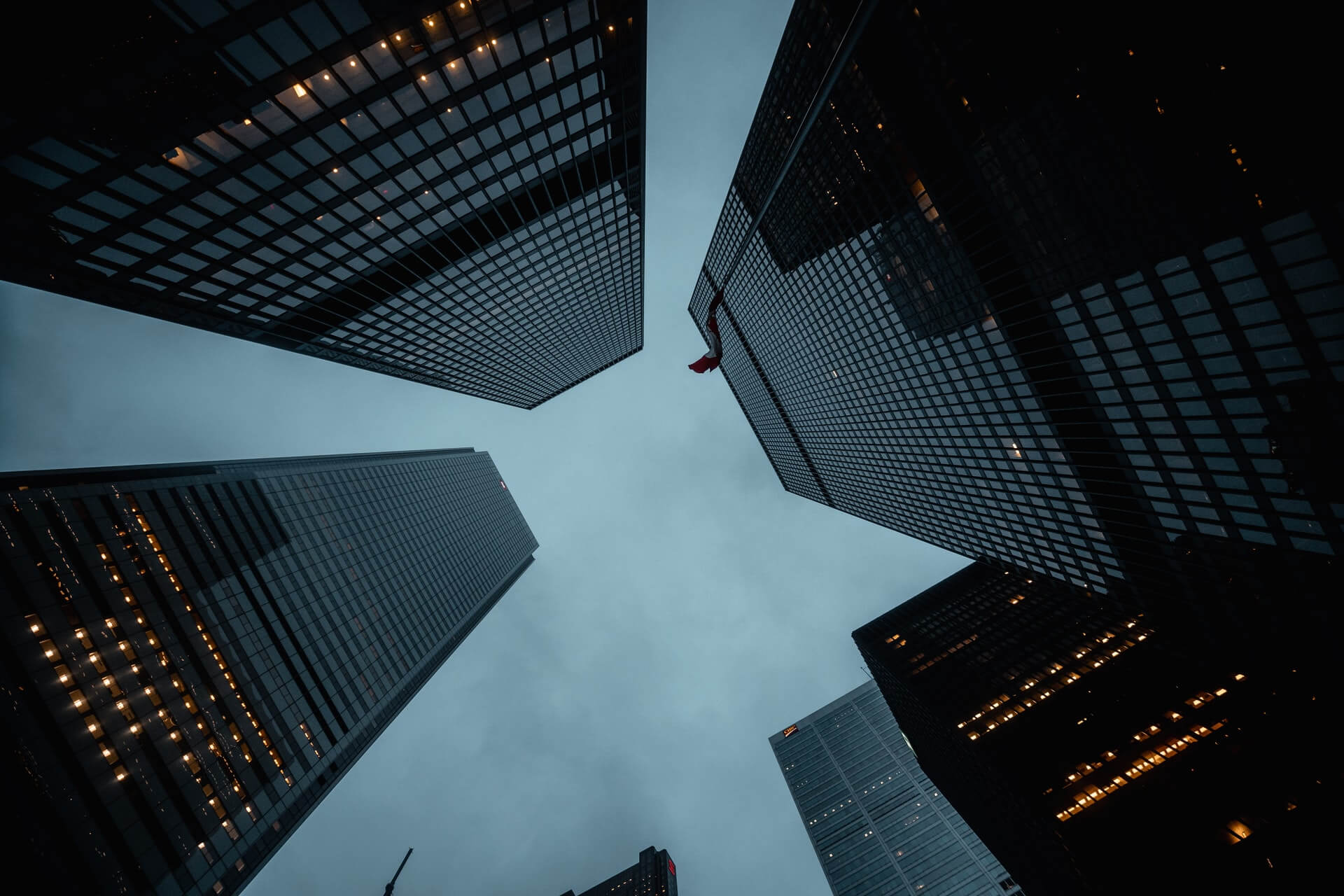 How can I hire a UX designer for my project?
To hire a UX designer from our design firm, simply reach out to us through our contact page or email us. Provide us with details about your project, including its scope, timeline, and goals. We will promptly get back to you with our availability and discuss further steps.
Can you explain the role of user research in UX design?
User research is a fundamental part of our UX design process. Through various research methods such as interviews, surveys, and usability testing, we gain valuable insights into your target audience. User research helps us understand user behaviors, motivations, and pain points, allowing us to design solutions that meet their needs. By involving users throughout the design process, we create intuitive and user-friendly interfaces that resonate with your audience.
How do you ensure the accessibility of UX designs?
Accessibility is a critical aspect of UX design that we prioritize. We follow WCAG (Web Content Accessibility Guidelines) standards to ensure that our designs are inclusive and accessible to all users, including those with disabilities. We pay attention to factors such as color contrast, screen reader compatibility, keyboard navigation, and alternative text for images. By incorporating accessibility best practices into our designs, we ensure that your product is usable by a diverse range of users.
What sets your UI/UX development company apart from freelancers?
As a UI/UX development company, we offer a dedicated team of professionals with diverse skill sets. Unlike freelancers who often work independently, our team collaborates closely to bring the best ideas to the table and provide comprehensive solutions.
What is the importance of UX design in mobile applications?
UX design is crucial in mobile applications as it directly impacts user engagement and retention. Mobile users have specific needs and behaviors that require a tailored user experience. Our UX design process for mobile applications focuses on creating intuitive navigation, optimizing screen real estate, and minimizing user input. By considering mobile-specific factors such as touch gestures and screen sizes, we ensure that your mobile app provides a seamless and delightful experience for users on the go.