Services
Product Development
What We Do
Innovative Product Development Solutions for Your Business Growth
At Fineart Design Agency, we don't merely stop at the realm of design; we wholeheartedly embrace the concept of delivering the complete package. As a leading product development company, we are dedicated to transforming your ideas into reality. Whether you're a seasoned entrepreneur with a portfolio of successful ventures or someone who's just beginning to tread the exciting path of innovation, we're here to guide you every step of the way. 
Our team possesses the skills, knowledge, and unwavering commitment to making your dreams come true, regardless of where you are in your entrepreneurial journey. So, if you've been nurturing an idea, a vision, or a dream, it's time to take the first step towards making it a reality. Let us join you on this exciting journey and help you transform your vision into a market-ready product. Let us help you turn your vision into a reality today!
What We Offer
Service Offerings
Standards & Quality
Technology & Tools
Industries
We Work With
Our design packages cater to startups across various industries. No matter the industry, our design solutions can help your startup thrive in the digital landscape.
Some of the industries we work with include:
Why Us
Fineart Design Agency for Product Development
Let's talk
Find the solution that's right for you.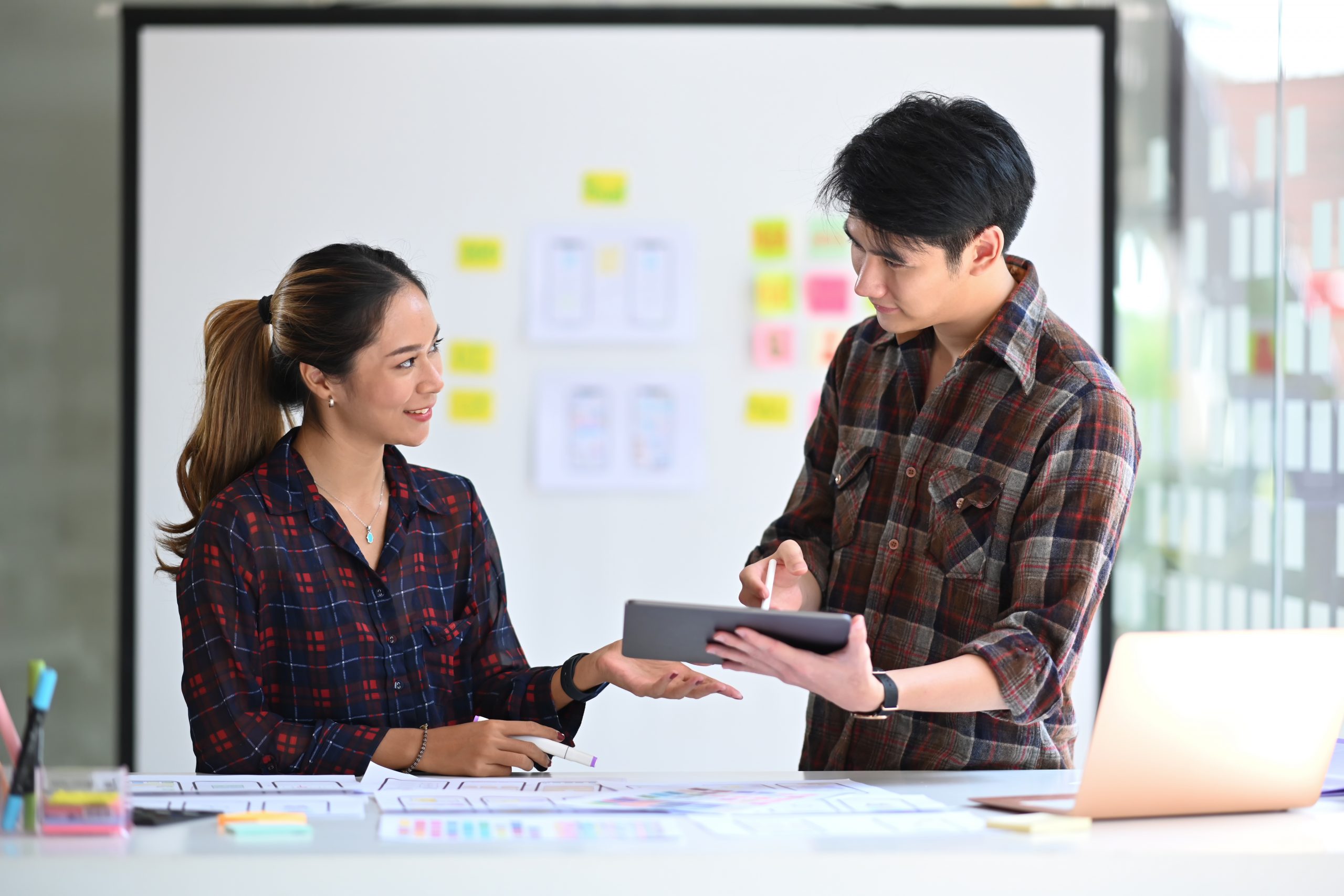 How can Fineart Design Agency help my business with product development?
Fineart Design Agency is a product design and development company that specializes in transforming ideas into market-ready products. We provide end-to-end support, from concept to manufacturing, offering expertise across various industries. Our team of experts combines creative design with cutting-edge technology to deliver exceptional results that meet and exceed industry standards
What is the difference between product development and product design?
Product development is the process of taking a concept or idea and turning it into a tangible product. It involves the entire product lifecycle, from ideation to design, engineering, prototyping, testing, and manufacturing. Product design, on the other hand, is a critical component of product development, focusing specifically on the aesthetics, functionality, and user experience of the product. At Fineart Design Agency, we offer comprehensive product design and development services, ensuring that your vision is brought to life with excellence.
How does Fineart Design Agency ensure the quality of the products it develops?
We maintain rigorous quality control measures throughout the entire product development lifecycle. Our commitment to excellence ensures that your product meets and exceeds industry standards, guaranteeing its success in the market.
Can Fineart Design Agency assist in creating prototypes for product development?
Yes, we provide comprehensive prototyping services. Our team can take your concept and turn it into a functional prototype for testing and validation, ensuring your product meets your vision and requirements.
Can you provide a customized product development solution for my unique project?
Absolutely. At Fineart Design Agency, we understand that every project is unique. We pride ourselves on offering customized solutions tailored to your specific goals and challenges. We work closely with you to ensure our approach aligns perfectly with your vision.