Services
Healthcare Digital Platforms
What We Do
Creating Seamless Experiences
for Healthcare Solutions
Fineart Design Agency specialize in providing exceptional UI/UX design services for healthcare digital platforms.
With our expertise in user-centered design principles, we strive to create intuitive and visually appealing experiences that enhance engagement and streamline workflows. Whether you're a healthcare provider, telemedicine service, or medical software company, we have the skills and knowledge to elevate your digital presence.
What We Offer
Service Offerings
Standards & Quality
Healthcare Regulations
and Standards
EHR Certification: ONC Health IT Certification
Usability and User Experience Standards
Why Us
Fineart for Healthcare Digital Platforms
Partnering with Fineart Design Agency for your UI/UX design needs brings numerous benefits. Our dedicated team of experienced designers is passionate about healthcare and understands the unique challenges in the industry. With a focus on collaboration and innovation, we deliver solutions that empower healthcare organizations to provide exceptional digital experiences.
Let's talk
Find the solution that's right for you.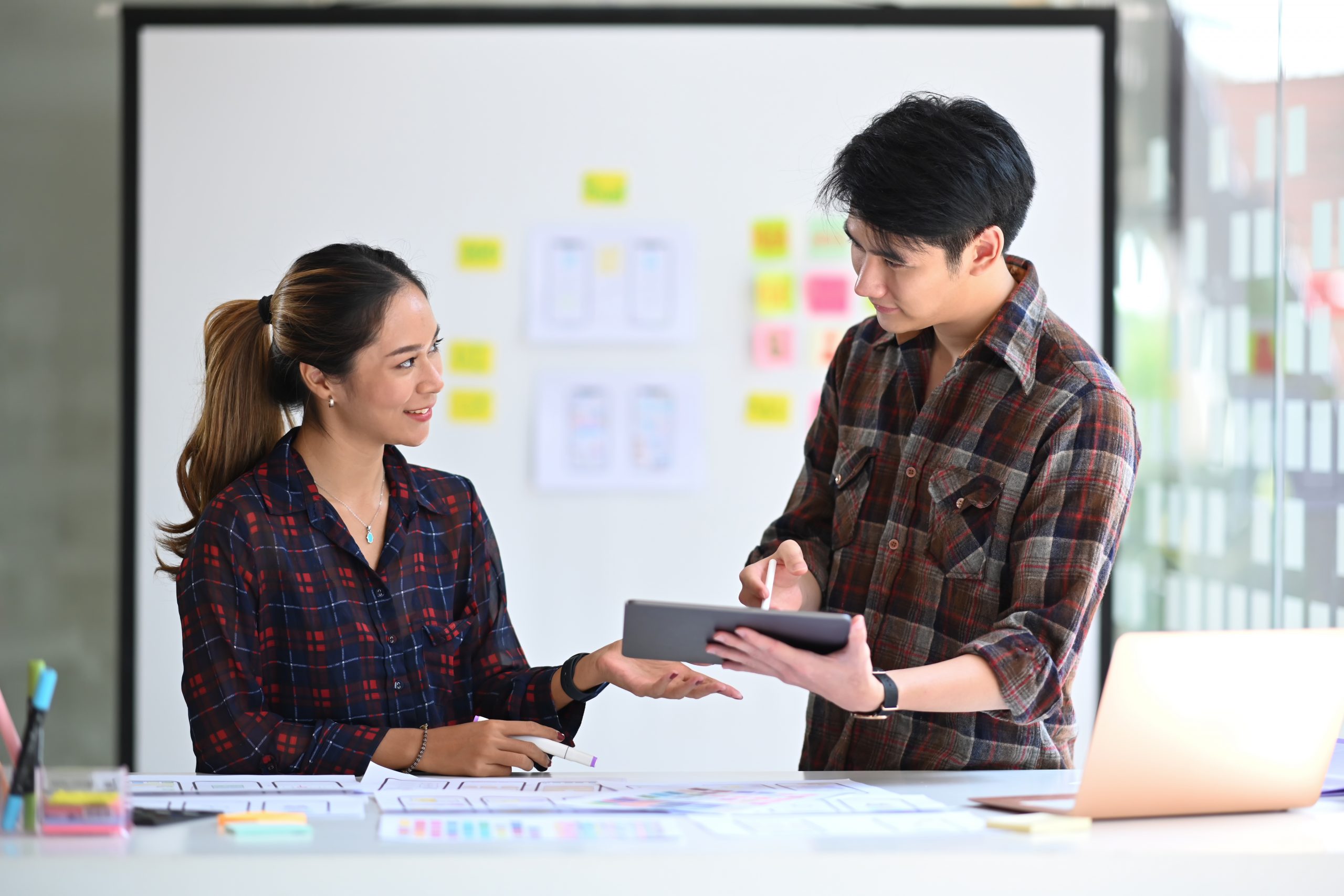 How do you ensure compliance with healthcare industry standards in your design process?
We understand the importance of adhering to healthcare industry standards and guidelines. Our design process incorporates rigorous compliance checks at every stage. We work closely with healthcare professionals and stakeholders to ensure that the design not only meets but also exceeds industry standards, promoting patient safety and data security.
How do you approach user research for healthcare digital platforms?
When working on healthcare projects, we conduct in-depth user interviews, usability testing, and analysis of real-world user behavior. Our empathetic approach allows us to understand the needs of healthcare professionals and patients, resulting in designs that are truly user-centered.
What strategies do you employ to enhance accessibility in healthcare UI/UX design?
Accessibility is a top priority for us. We follow WCAG guidelines rigorously and implement best practices to ensure that healthcare digital platforms are accessible to all users, regardless of their abilities. Our inclusive designs cater to diverse audiences, making healthcare services accessible to everyone.
How do you address the challenges of integrating complex healthcare data into user-friendly designs?
Handling complex healthcare data requires a delicate balance between functionality and simplicity. Our skilled designers excel at creating visually appealing interfaces that present data in a clear and organized manner. We prioritize user workflows and information architecture to streamline the user experience without compromising on data accuracy.
What is your approach to optimizing healthcare platform designs for mobile devices?
In today's mobile-driven world, mobile optimization is crucial. Our team is well-versed in responsive design techniques, ensuring that healthcare platforms function seamlessly across various devices and screen sizes. We prioritize mobile user experiences, making it easy for healthcare professionals and patients to access vital information on-the-go.
How do you approach security and privacy concerns in your UI/UX design process for healthcare platforms?
Security and privacy are of utmost importance when dealing with sensitive healthcare data. Our design agency follows industry-leading security protocols and complies with relevant privacy regulations. We work closely with our clients' IT and security teams to ensure that all designs meet the highest security standards.