Crafting Exceptional Web Solutions for Canada
Your journey to exceptional website design and development begins here.
Fineart Design Agency transforms lives across Canada with end-to-end best-practice solutions,
combining expertise in design, web development, and marketing to empower businesses and
communities through innovation and digital transformation. 
Services
Innovative Web Solutions: AI-Driven Development and Design
Bringing a unique touch to every design, we create exceptional user experiences that blend innovation, functionality, and the spirit of the Great White North. 
Why Choose Fineart Design and Development Services?
Discover the
Potential of
AI-driven Design
and Innovation
Clients
Our Trusted Collaborators:
A Mosaic of Visionaries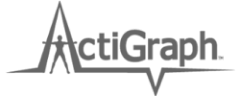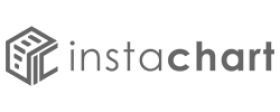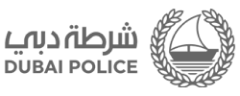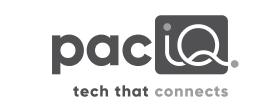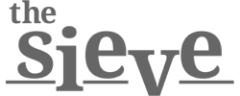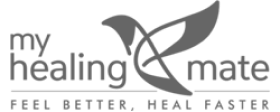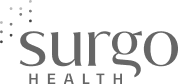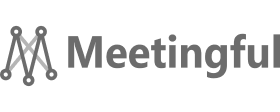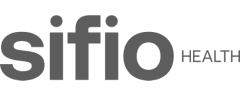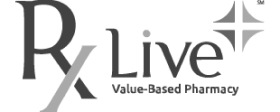 Portfolio
Projects We Love and Behold
Rapid and
Quality-Driven Process
In this phase, we dive deep into understanding your business, goals, and target audience. Through collaborative sessions, we identify key insights that lay the foundation for a successful web presence.
This phase involves outlining goals, establishing timelines, and setting benchmarks to ensure a transparent and efficient development journey.  
Our skilled team engages in brainstorming sessions, exploring innovative ideas and design concepts that align with your brand and objectives.  
Our designers bring concepts to life, creating visually stunning and user-centric designs. From layout to color scheme, every element is meticulously crafted to enhance the overall aesthetic and functionality of your website.  
From functionality checks to responsiveness across devices, we leave no stone unturned, guaranteeing a better user experience.  
With an unwavering commitment to quality and efficiency, we deliver your project on time, ensuring it exceeds expectations.
Partners
We Are Partnered With
Techstack
Design and AI Tools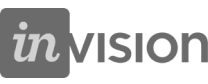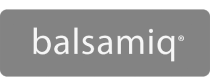 Techstack
CMS & Development Tools







Let's talk
Find the solution that's right for you.
Fineart Design Agency turned our vision into a digital masterpiece. Their expertise in UI/UX design brought a fresh perspective to our brand, leaving a lasting impression on our users.
Exceptional service and creativity! Fineart Design Agency's team navigated the complex landscape of our project with finesse, delivering a website that not only met but exceeded our expectations.
Working with Fineart Design Agency was a game-changer for our online presence. Their commitment to excellence, attention to detail, and seamless collaboration made our project a resounding success.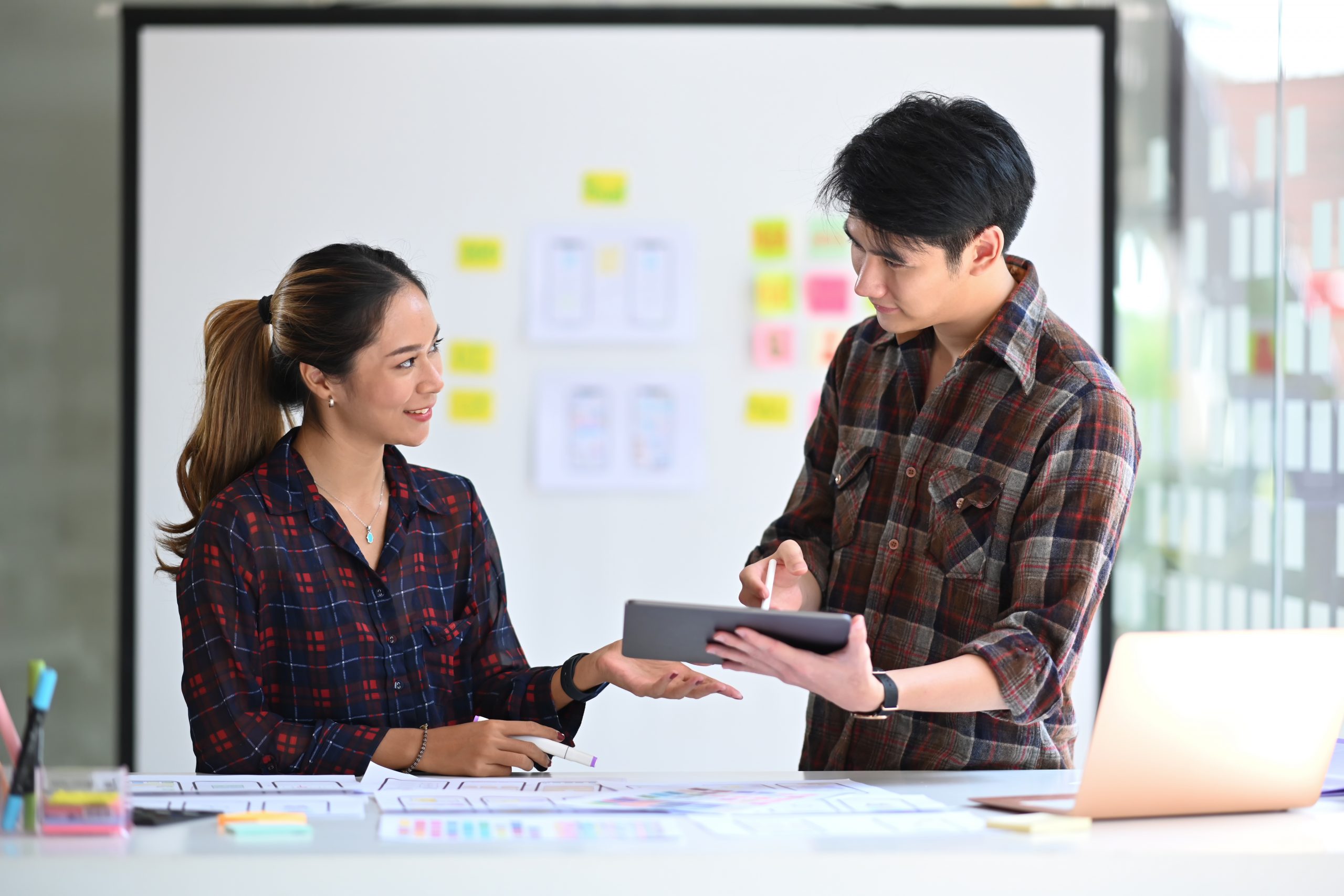 FAQ
What sets Fineart Design Agency apart in the Canadian web
design and development landscape?
 At Fineart Design Agency, we stand out by integrating cutting-edge AI, ensuring unparalleled quality, fast speed, and delivering innovative solutions. Our commitment to customization and a proven track record of excellence makes us the go-to choice for exceptional web solutions in Canada.  
How does the AI-driven development and design approach enhance user experiences?
Our AI integration enhances user experiences by providing personalized interactions and intelligent automation. This innovative approach tailors the digital journey, making it not only visually stunning but also responsive, intuitive, and perfectly aligned with the unique needs of your audience.  
Can you highlight the importance of the Discover phase inyour Rapid and Quality-Driven Process?
The "Discover" phase is pivotal as we dive deep into understanding your business, goals, and target audience. Through collaborative sessions, we identify key insights that lay the foundation for a successful web presence, ensuring that every subsequent step is aligned with your unique requirements and aspirations. 
How does Fineart Design Agency ensure rapid development without compromising on quality?
Our agile development methodology ensures a rapid project turnaround. By defining a clear roadmap in the "Define" phase, embracing innovative ideas in the "Ideate" phase, and meticulously crafting designs in the "Design" phase, we maintain efficiency without compromising on the exceptional quality that defines our work.  
What industries have Fineart Design Agency served, and what
is your proven track record?
Fineart has a diverse portfolio, serving industries ranging from e-commerce to healthcare. Our proven track record is a testament to the transformative impact of our web design and development services. Explore our portfolio to witness the success stories of satisfied clients.